We've Always Been Clean;
Now We're Pristine
Keeping Your Child Healthy With our Safety Protocols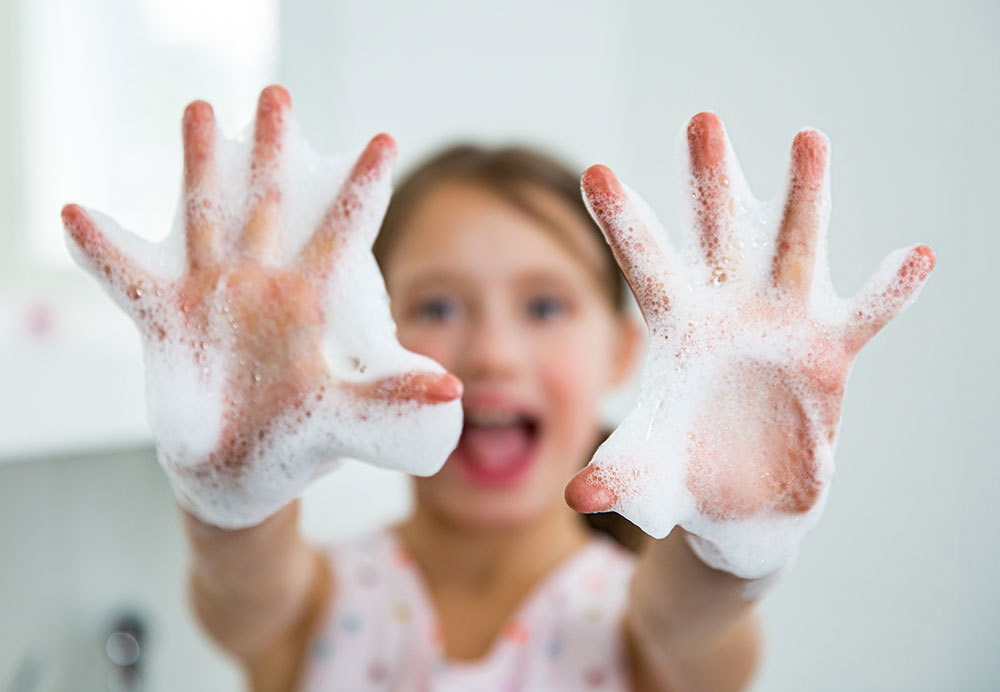 We've Always Been Clean; Now We're Pristine
Keeping Your Child Healthy With our Safety Protocols
Preschool & Daycare Serving Newport News and Virginia Beach, VA
Small Groups Stop Illness And Makes Tracking Easy
Small groups, or "bubbles," decrease the risk of exposure, makes contact tracing easier, and informs the next steps if ever anyone has symptoms.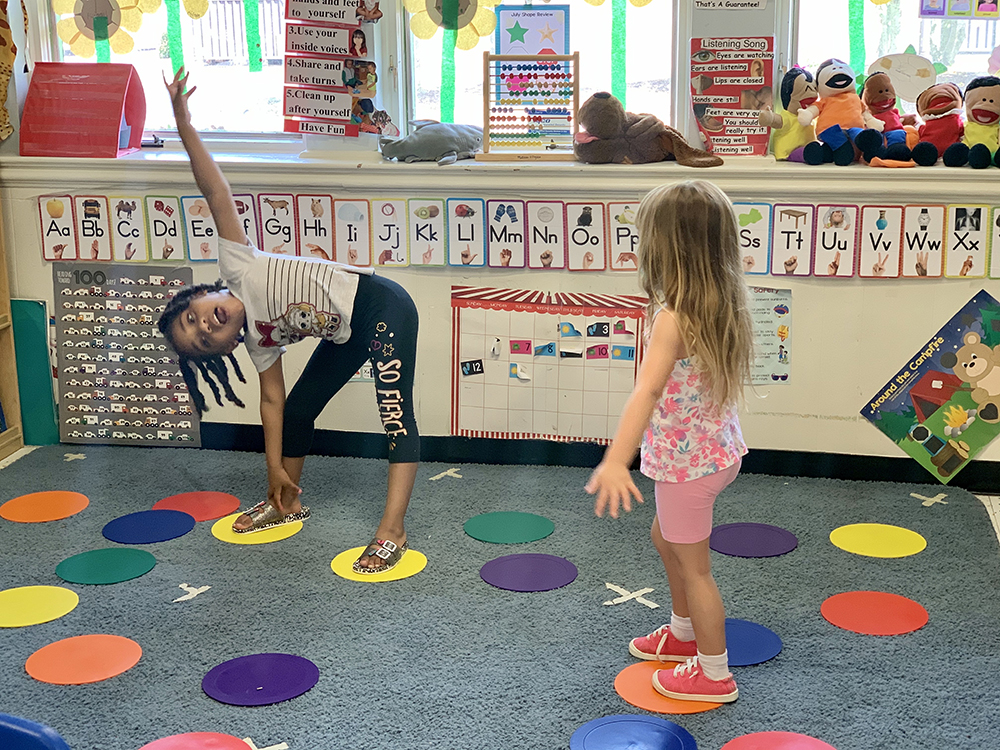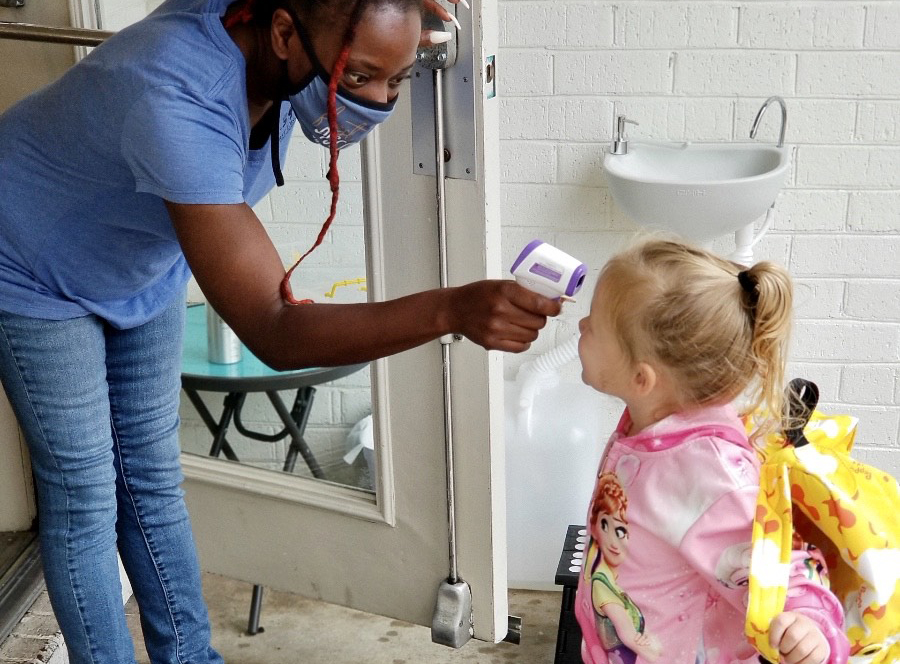 Limited Entry Decreases The Risk Of Exposure
Only team members and enrolled students are allowed inside. In case anyone else needs to come inside, they undergo a thorough health check so you can be sure they're symptom-free.
Keeping Both Hands And Everything They Touch Clean
A sink outside the front door makes it convenient to wash your student's hands with soap and water before entering. Hand sanitizer is also conveniently accessible. Clear social distancing markers of 6' are outlined in the hand-washing queue to safeguard health.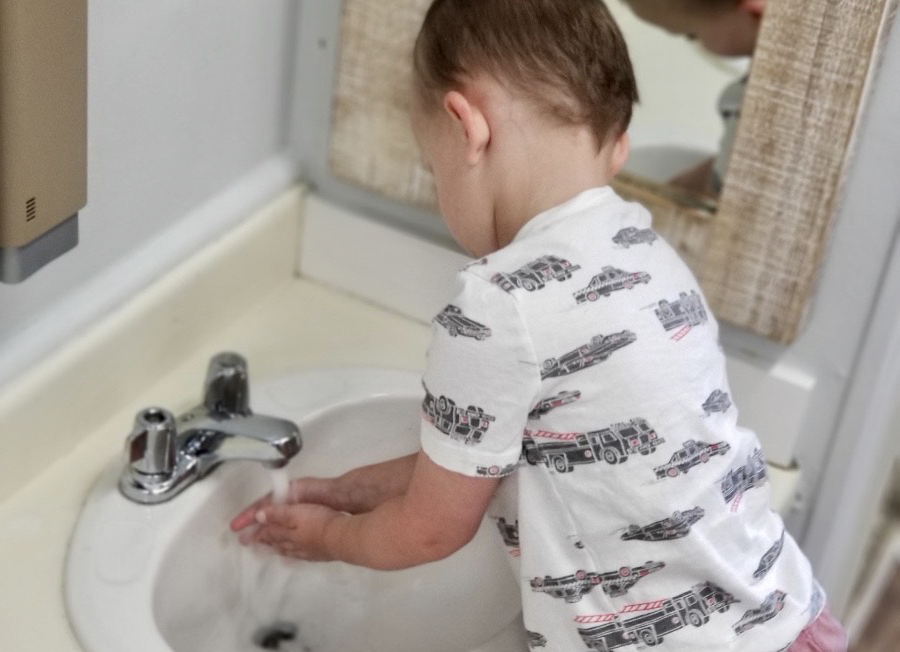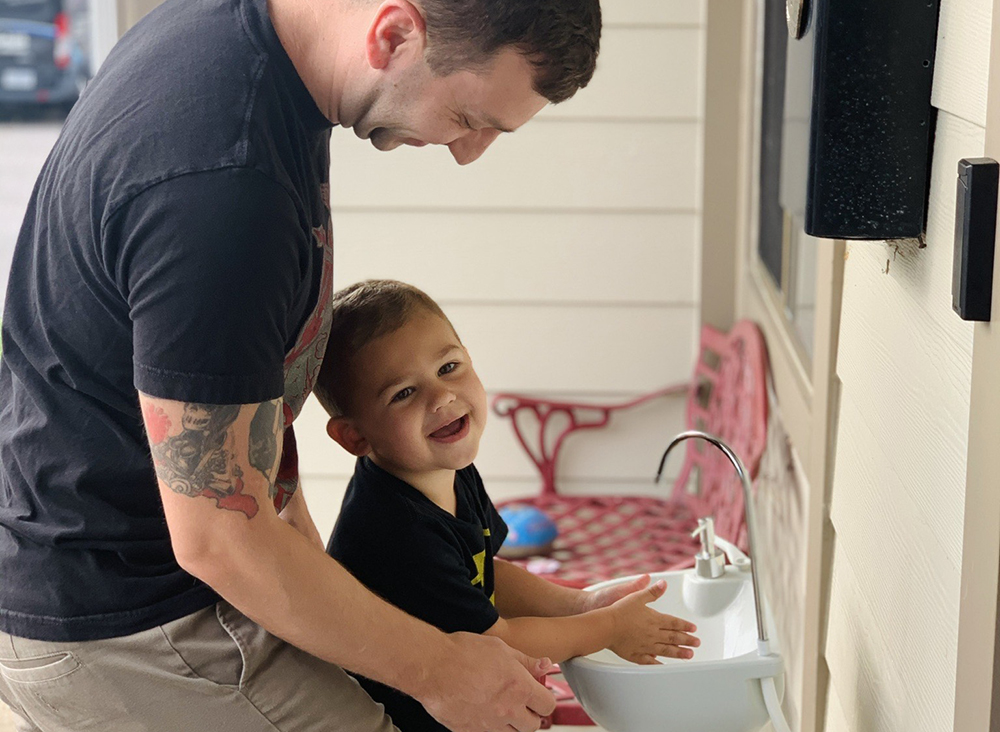 Contactless Checking In & Out Keeps Social Distancing Easy
Scan the QR code on the front door and answer a series of health check-in questions at check-in to ensure that anyone with symptoms doesn't come into contact with your child. Children with symptoms go home to isolate until they're symptom-free.
Daily Health Checks Track Symptoms For Good Health
Every day, anyone who enters the building has their temperature taken with a contactless thermometer. During mid-day health checks, if a child or Team Member shows symptoms, they're asked to isolate at home and come back once they're symptom-free for 34 hours without medication.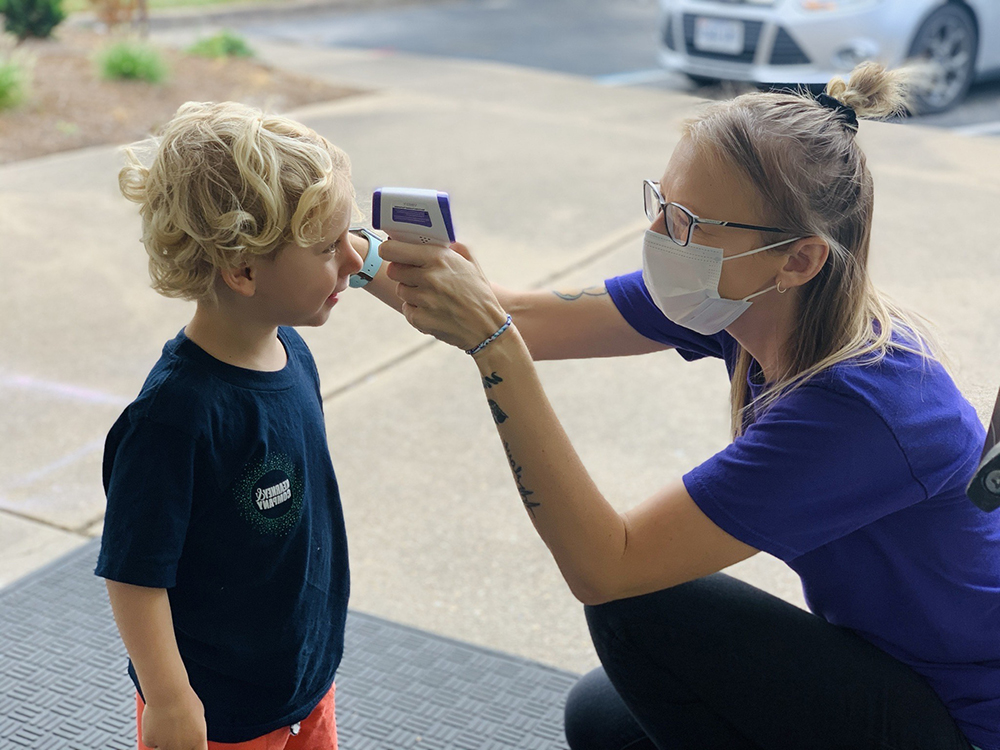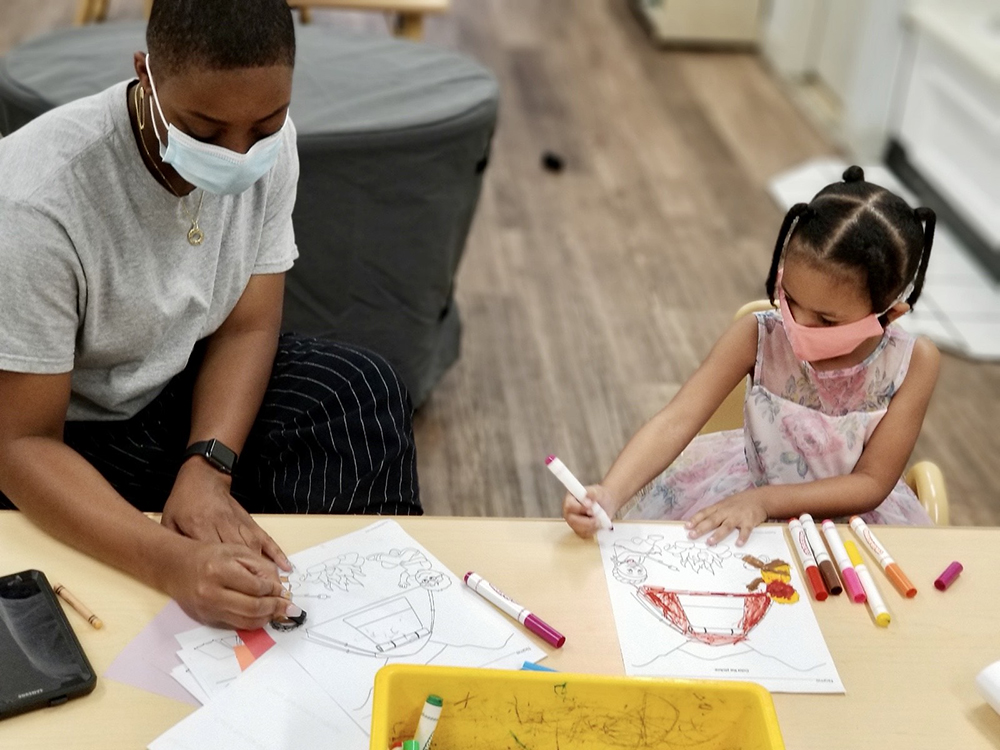 Face Coverings Help Protect Your Child's Health
Our team members are given the option to wear masks. Any person who enters the building has the option to wear a mask. During mealtimes, outside time, napping, and when social distancing is comfortable, masks are not necessary.
Strict Cleaning Schedule To Keep Your Child's Space Pristine
Teachers disinfect high-traffic hot spots throughout the day, as well as high-touched toys. A professional team cleans and disinfects with ViraDecon weekly–a nontoxic, disinfectant fogging system, to ensure a clean and safe environment for your child.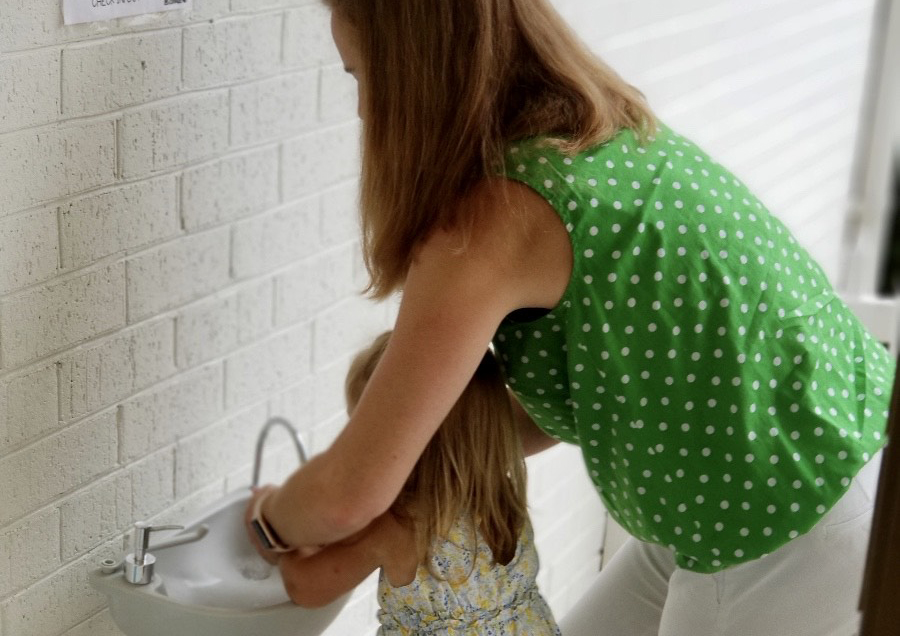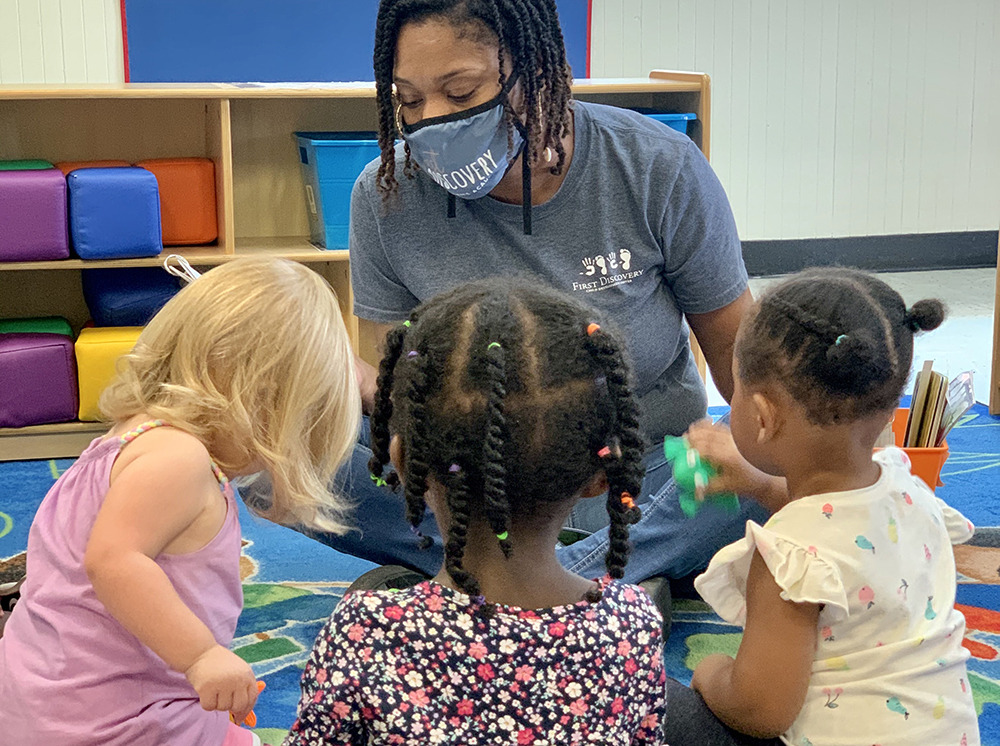 Education And Training Equip Leadership With Best Practices
Team members follow new Health and Safety training from the Virginia Department of Health that covers viruses and infectious diseases education. Your child's teacher knows all about contact tracing, preventing the spread, and safety in the workplace.
Updates on regulations will inform protocols to keep your child safe and healthy. We will guide, not force, while making every effort to protect your child.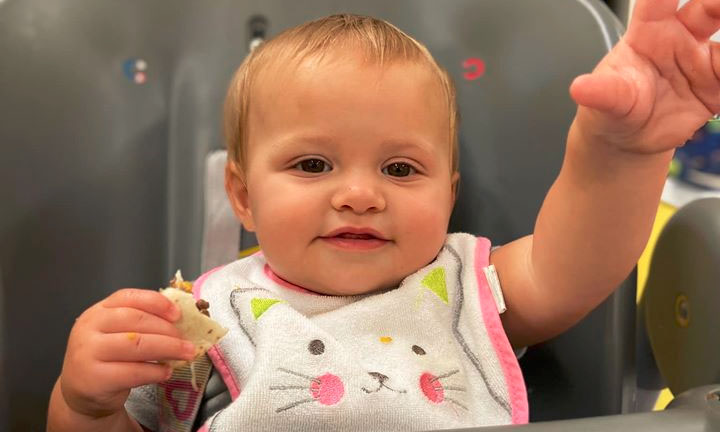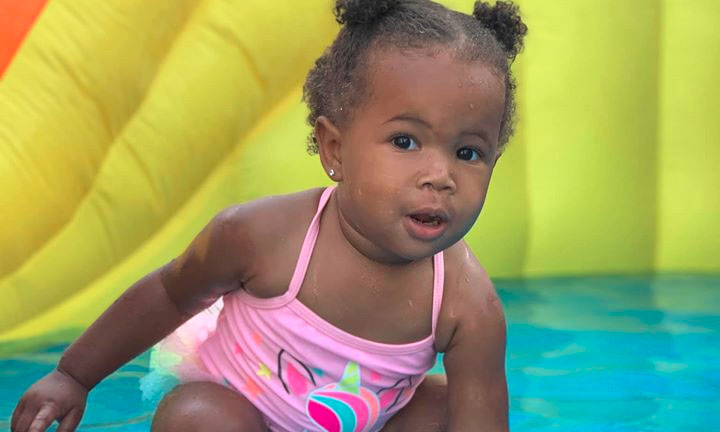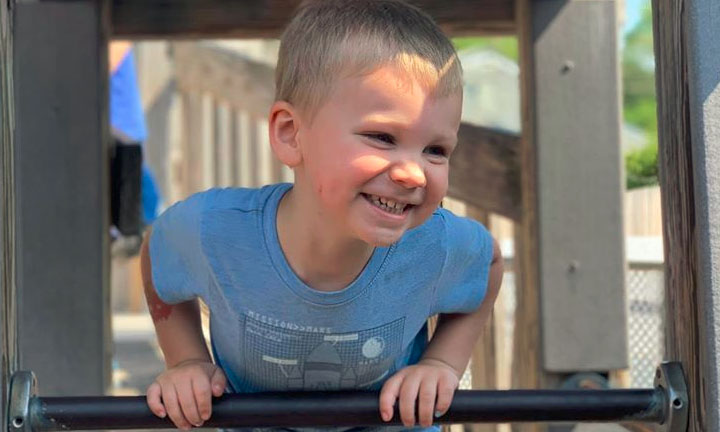 JR. PRESCHOOL
- PRESCHOOL