We're called First Discovery,
but that's just the beginning
We Turn the joy of everyday discovery into lifelong learning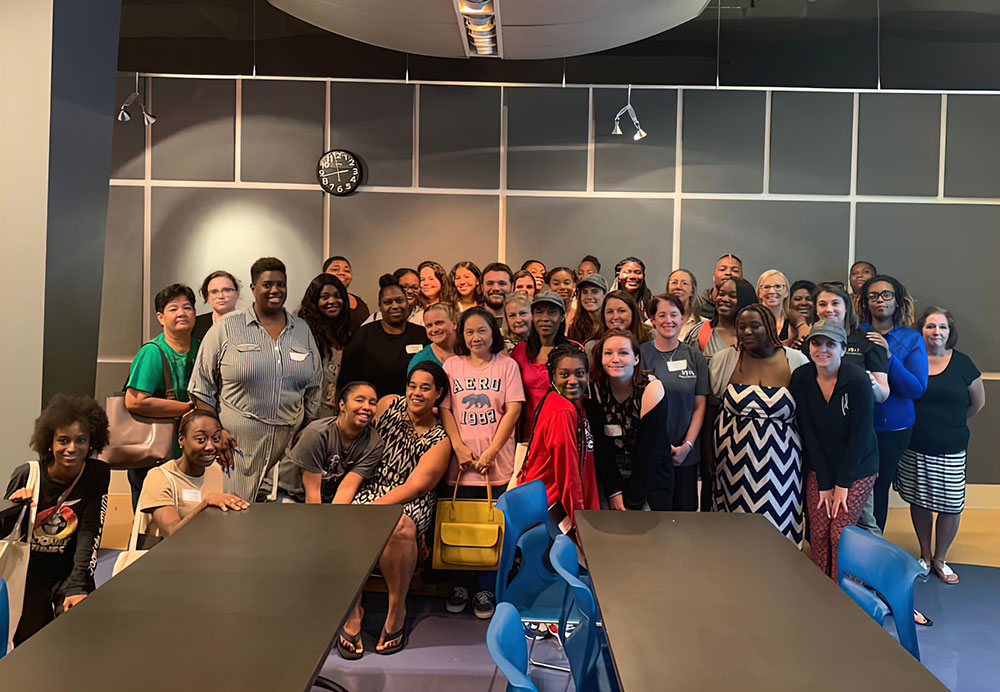 We're called First Discovery, but that's just the beginning
We Turn the joy of everyday discovery into lifelong learning
Preschool & Daycare Serving Newport News and Virginia Beach, VA
we're here to boost those moments of discovery
During the first years of life, discovery is a joy that comes with every day, from new textures to tastes, from sounds to physical movement, from ABCs and 123s. We layer exciting moments into early learning that builds a foundation for lifelong skills.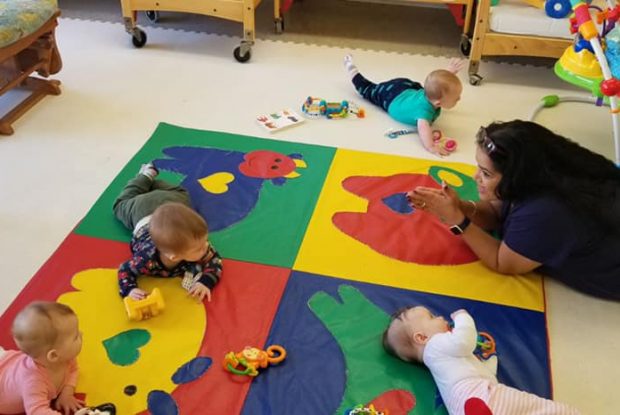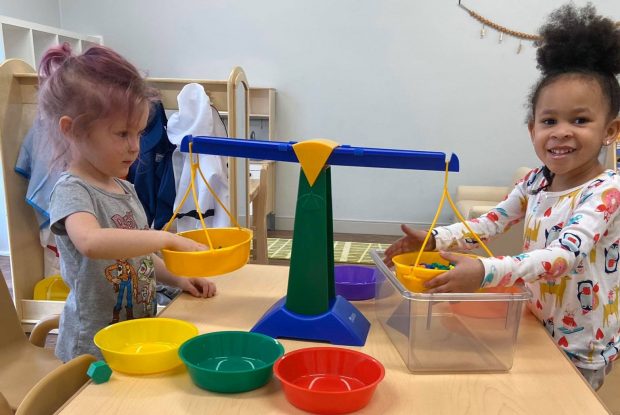 Engaging, play-based activities prompt problem-solving
Your child builds confidence when feeling nurtured by a responsive team of dedicated adults. We believe in play-based activities that stimulate your child's innate ability to learn, and that build their confidence.
We recognize the unique learning of every child
Lessons are highly individualized so that your child can capture knowledge in their unique way. And it comes with social-emotional learning that emphasizes positive behaviors based on respect and cooperation.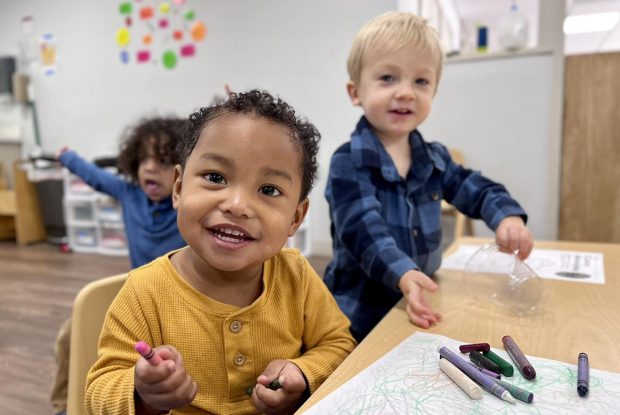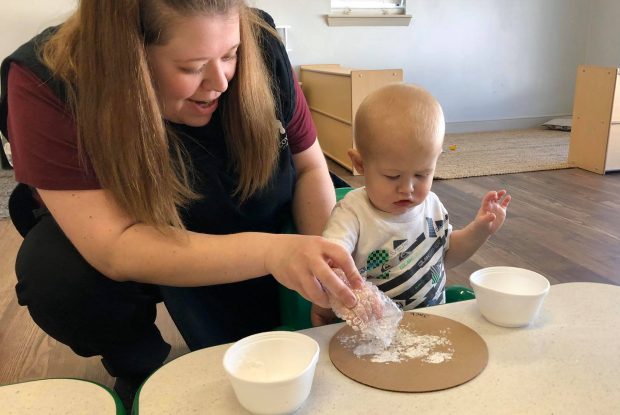 teachers that are highly qualified and attentive
Our expert team of teachers who love children and their material partner with families because we know trusting relationships are also at the base of early learning, yielding
See why we're an award-winning Academy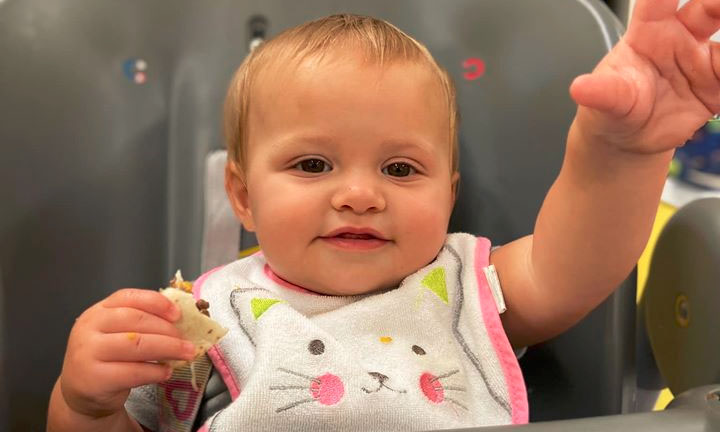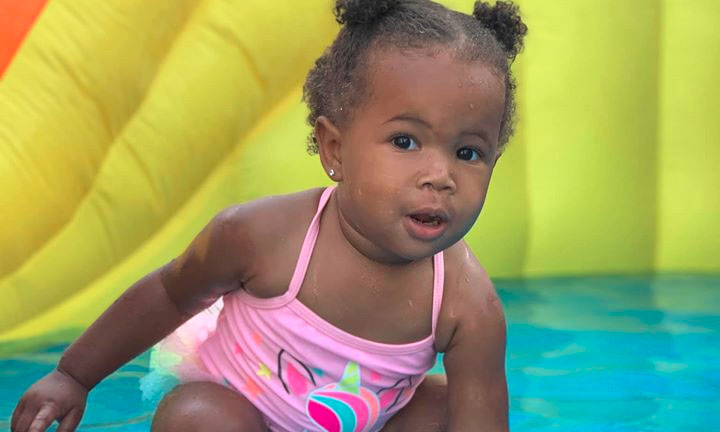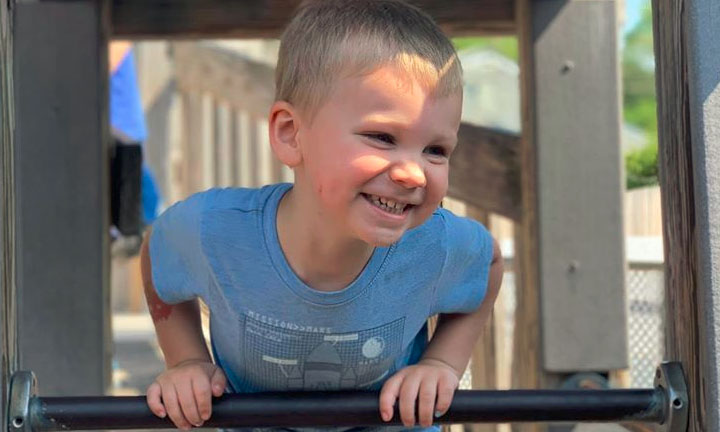 JR. PRESCHOOL
- PRESCHOOL