Getting Little Learners Ready For School
Through Personalized Plans, Themed Activities, and Healthy Routines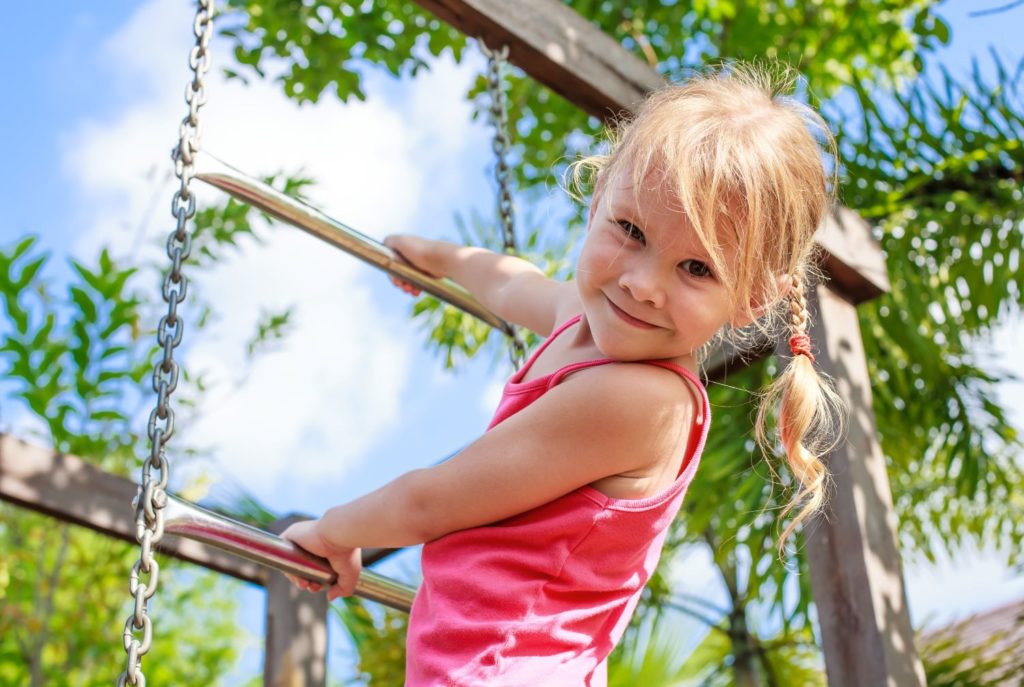 Getting Little Learners Ready For School
Through Personalized Plans, Themed Activities, and Healthy Routines
jr. preschool - preschool | Hampton Roads, VA | 2 - 4 years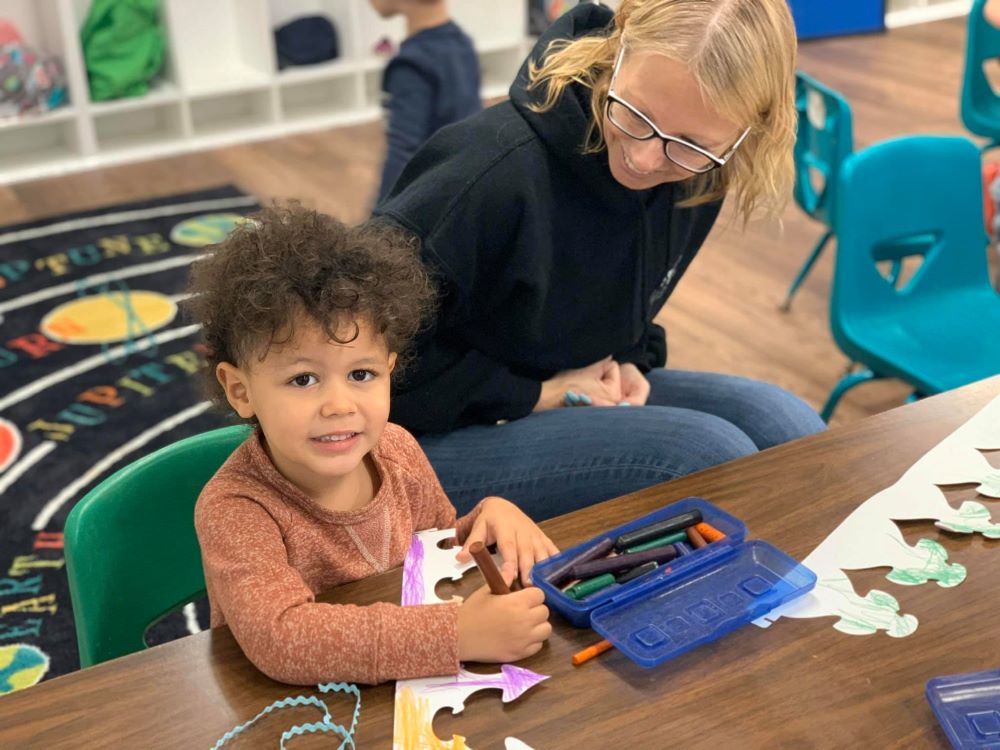 Giving Your Child a Strong Foundation for School With Personalized Lesson Plans
Daily lesson plans come with built-in assessments so that teachers can observe and tailor their support to your child's talents, strengths, and areas for improvement. Our teachers recognize that children learn in different ways and at various paces and lovingly guide your child with the support they need to get ready for school. Preschool teachers use Creative Curriculum®, boosted by Funshine Express, to teach and inspire your child with fun, hands-on activities, and experiences.
An Introduction STEAM: Science, Technology, Engineering, Art, and Math
To supplement your child's daily, personalized lesson plans, we introduce two themed projects per month to explore broader STEM principles. By reading stories, creating art, playing with numbers and shapes, physical movement, children can observe, analyze, problem-solve, and discuss their thoughts together. As an example, leading up to Easter in April, children learn all about bunnies and chicks, their habitats, and the food they eat. There's plenty of hopping fun to be had too!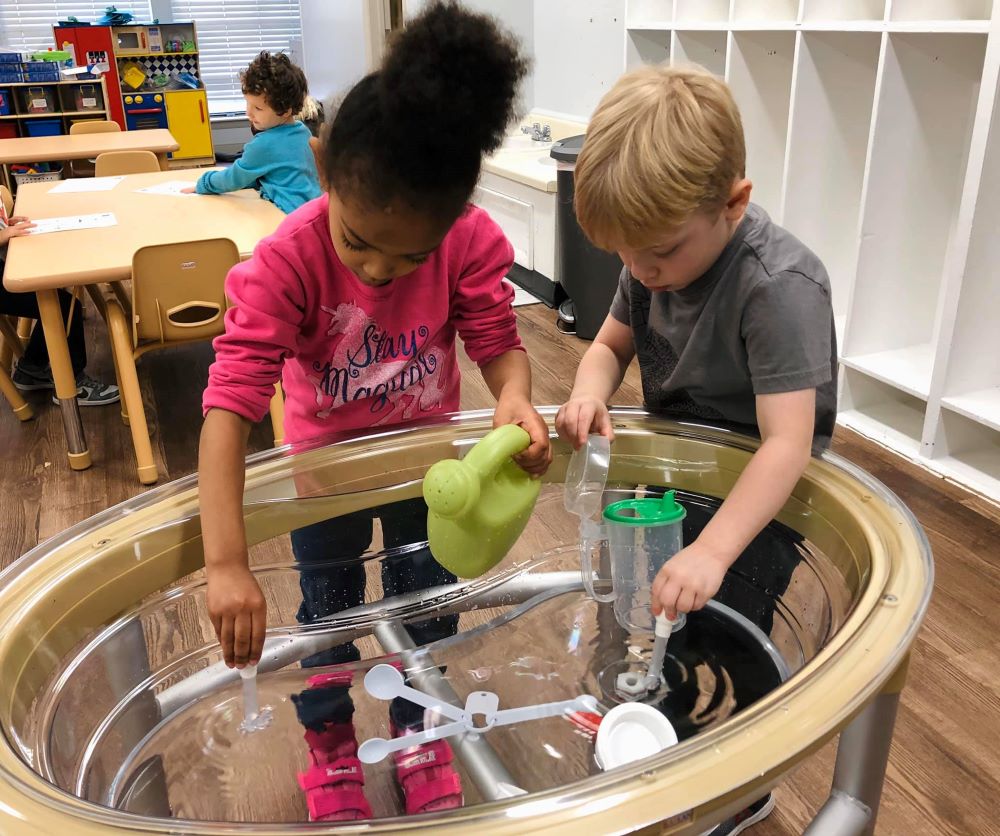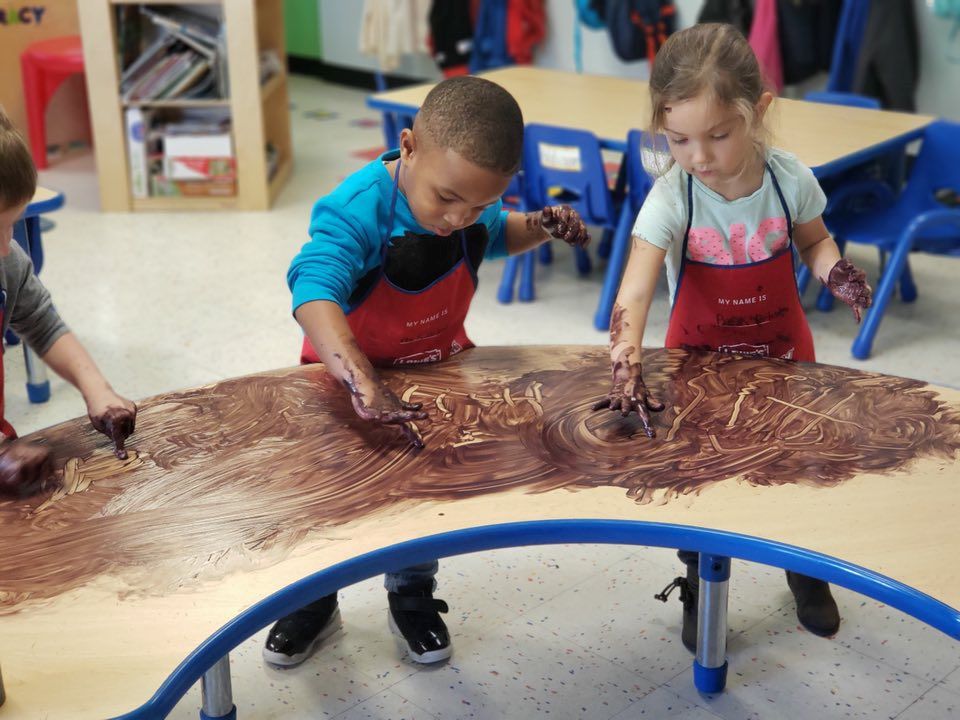 Lifelong Bilingualism Starts With Daily Practice and Weekly Specialized Spanish Class
Spanish is the second most spoken language in the United States. Exposing your child to this language in the classroom will have a significant impact on their ability to learn and retain it later on in life. The daily practice and weekly specialized Spanish instruction create a promising foundation for bilingualism, fully supported in the classroom.
Yoga, Soccer, and Outdoor Play Burn Energy and Boost Fun
Weather permitting, children spend time honing their gross motor skills on the playground, running, jumping, climbing, and more. Soccer lessons teach teamwork and let your child burn off any excess energy on the playing field. Physical movement, including daily yoga practice, has both an invigorating effect on children while enhancing their calm and focus.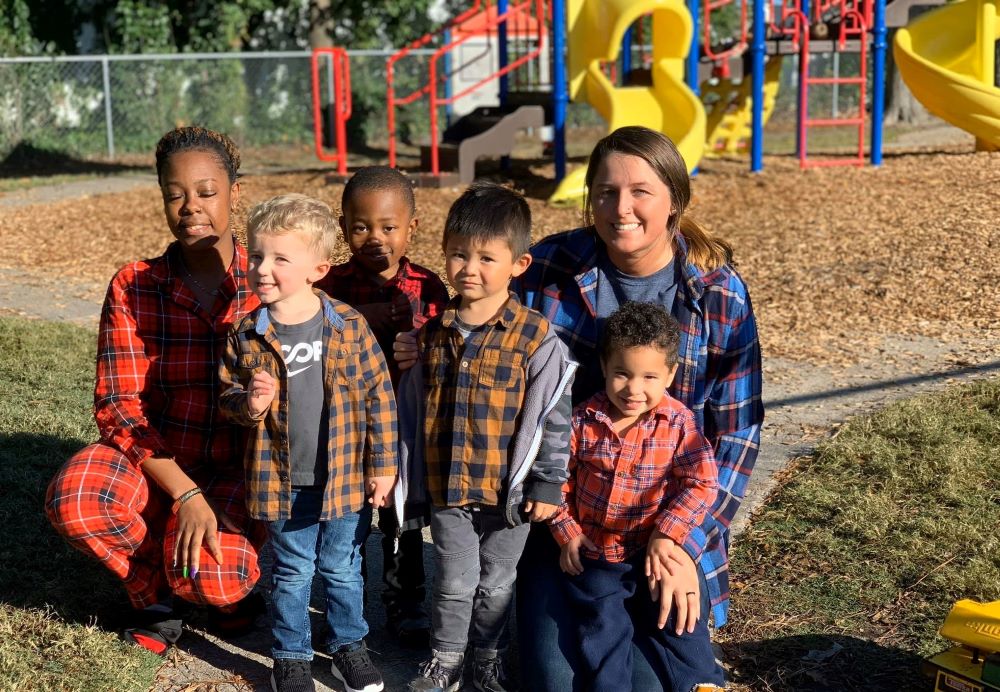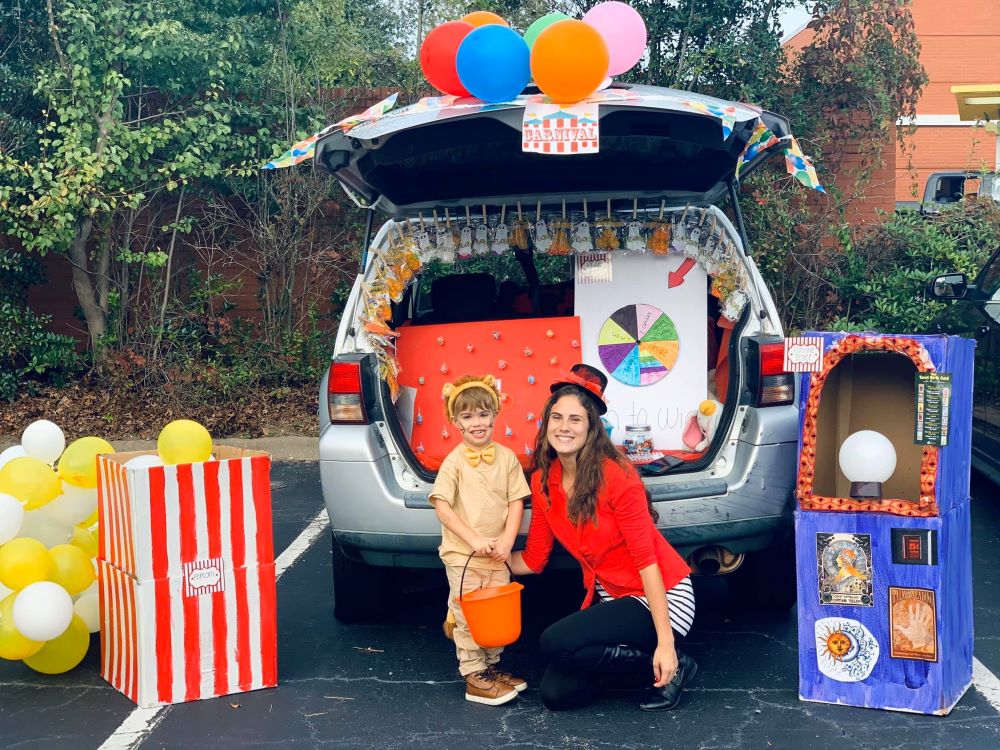 In-House Visitors & Regular Field Trips Encourage Discovery
Preschool kids participate in several off-site field trips, as well as experience in-house visits from various guests that provide excitement and variety throughout the year. Field trips include museum visits and watching local performances, and visitors to our school include community members such as firefighters, dentists, and local musicians.
Our Promise Is To Keep Your Child Safe And Healthy
Part of our promise to keep your child safe and healthy is having an immaculately clean space for them to learn in. Our classrooms are kept neat and tidy by our teachers and children throughout the day. Every evening after school, a cleaning service deep cleans the classes, so they are ready for another day of fun and learning. Preschool kids are taught the importance of tidying up their work and play space and keeping themselves clean by learning how to wash hands before meals and after toileting.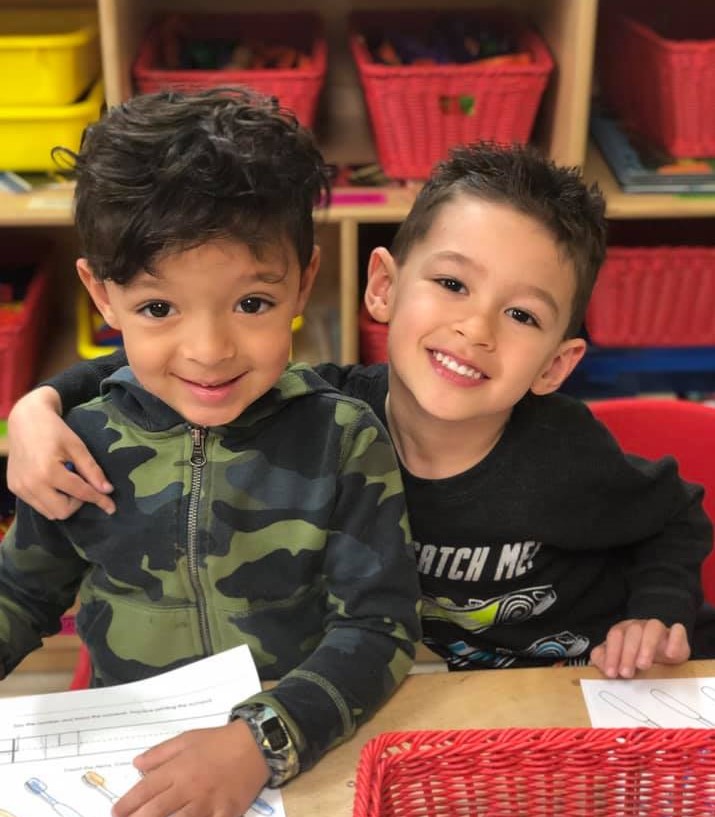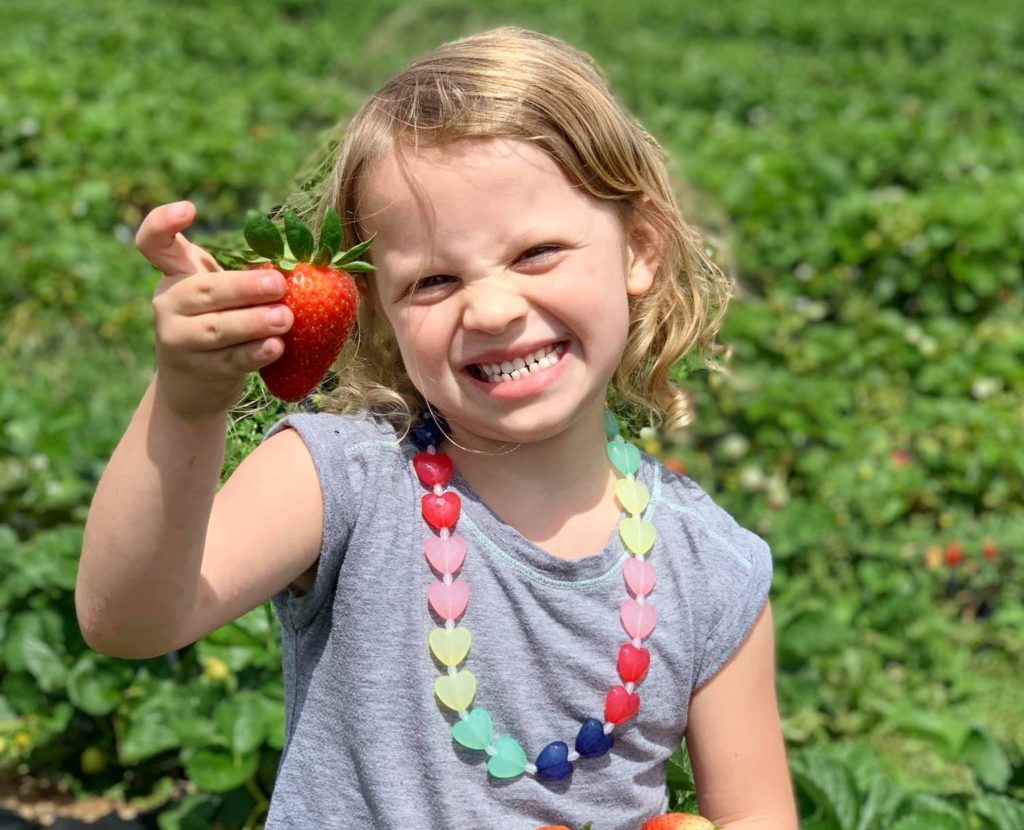 Balanced, Peanut-Free Meals and Healthy Snacks Provided
Under the guidance of our approved food program, First Discovery provides healthy and wholesome meals and snacks that include a variety of fruits, vegetables, proteins, and whole grains. By providing your child with balanced meals, they are more likely to make healthy food choices in the future and get a taste for a wide variety of foods.
Regular Communication With Parents via Brightwheel App
We believe in establishing a close connection not just to our students, but to their parents as well. Our teachers will keep you up-to-date on your child's day with Brightwheel, a communication app designed especially for preschools. Teachers can monitor your child's learning, take pictures and videos, and send these directly to your phone or computer. Connecting with your child's teacher at any time throughout the day makes life easier for you.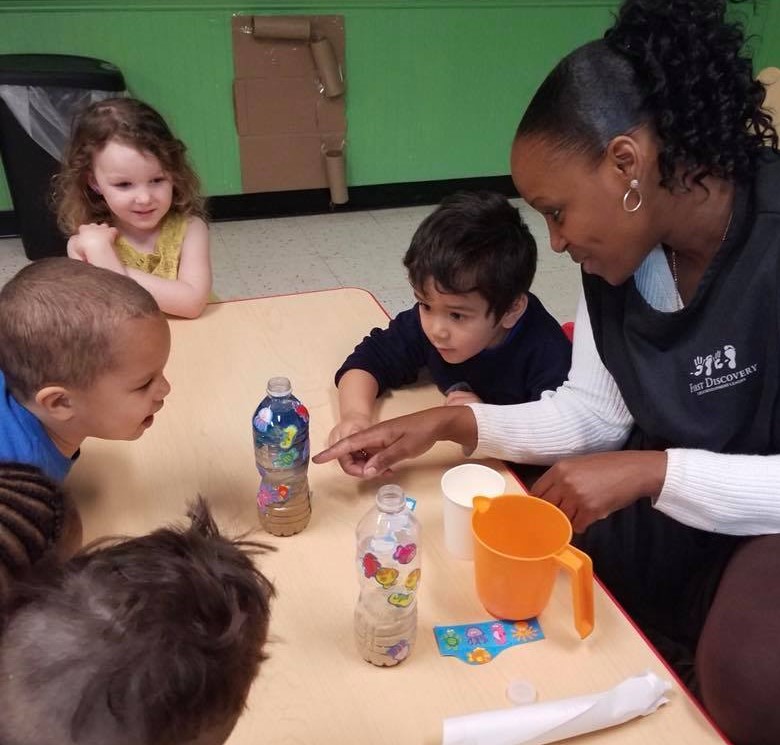 See why we're an award-winning Academy