Behind the plaza off of Indian River Road
Experience The Convenience Of Many Amenities
Behind the plaza off of Indian River Road Experience The Convenience Of Many Amenities
Preschool & Daycare Serving Virginia Beach, VA
First Discovery Academy at Indian River
Enjoy The Convenient Lake James Neighborhood
With many shops and restaurants close by, you can quickly run errands before picking up your little one or take your family out for supper at the end of the day.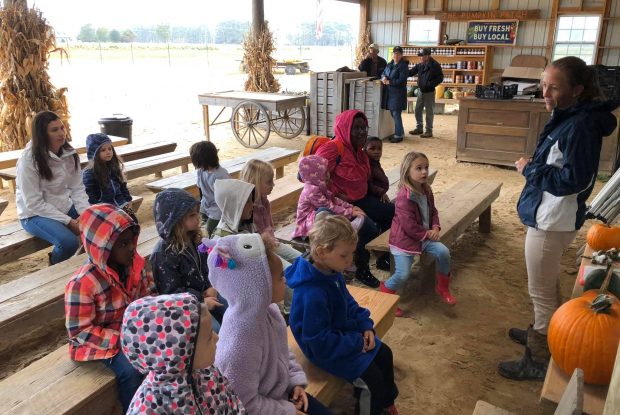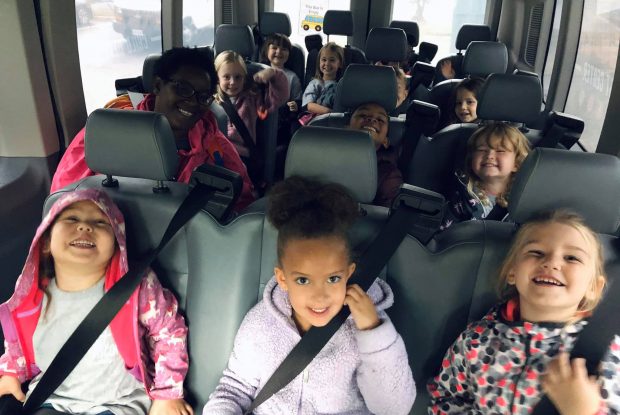 Low Traffic Access In A Lively Business Plaza
Even though we are in a bustling area, our entrance is far away from traffic. Lots of parking means you are never too far from the door.
Be Assured Your Child Is Safe In Our Hands
We take strict security measures to make sure your child is as safe as possible. Our schoolyard is completely fenced in so that no one can wander in our out. Doors require an access code and are always locked.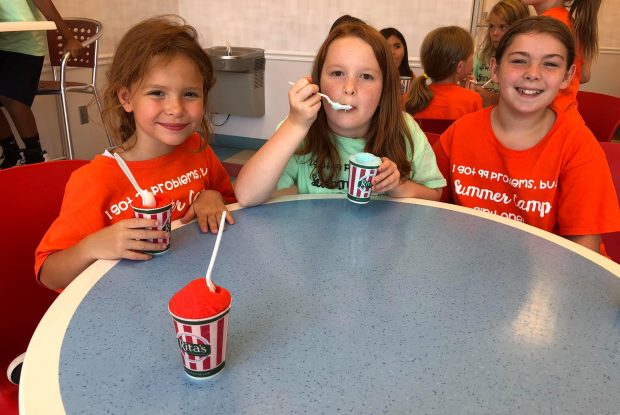 Little Extras To Make Your Day More Comfortable
For your convenience, we have a parent waiting area equipped with a coffee bar. You can take a coffee to go, in case you didn't get to grab a cup when you left home.
Clean Classrooms Safeguard Your Child's Health
Teachers and students work together to keep the classrooms neat and tidy during the day. Every evening, a cleaning crew comes in to make sure the school is sparkling clean by sweeping, mopping, and sanitizing all the surfaces.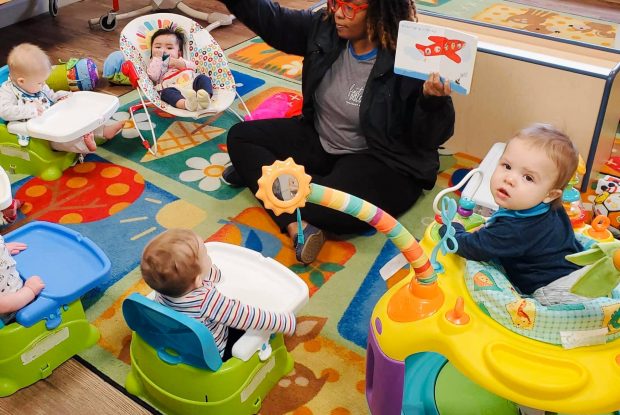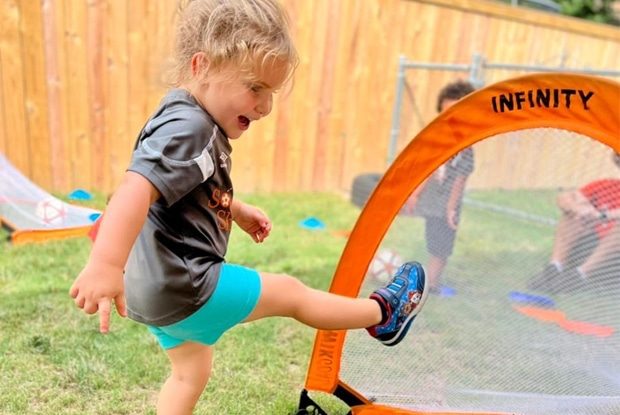 Fresh Air And Fun In Our Awesome Playground
Your child will delight in playing outside on our play structure. Your kid develops gross motor and social skills as they climb, swing, slide and run with friends during free play.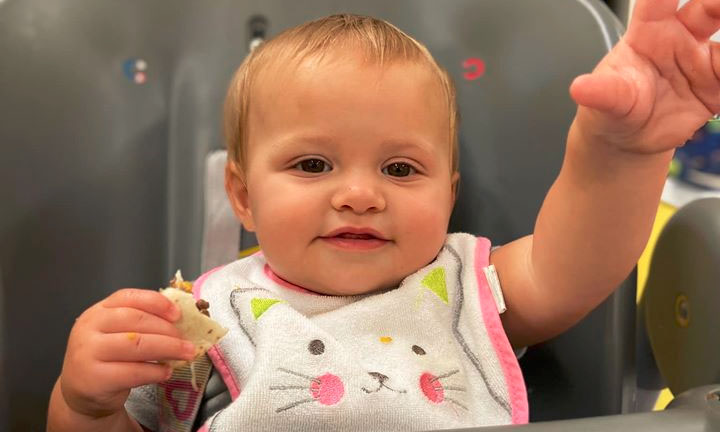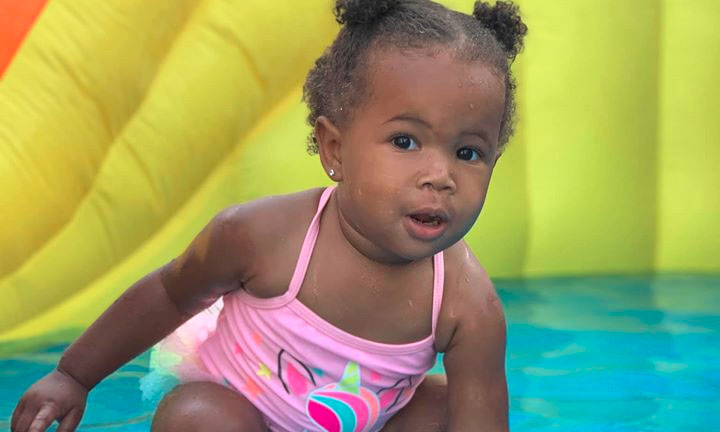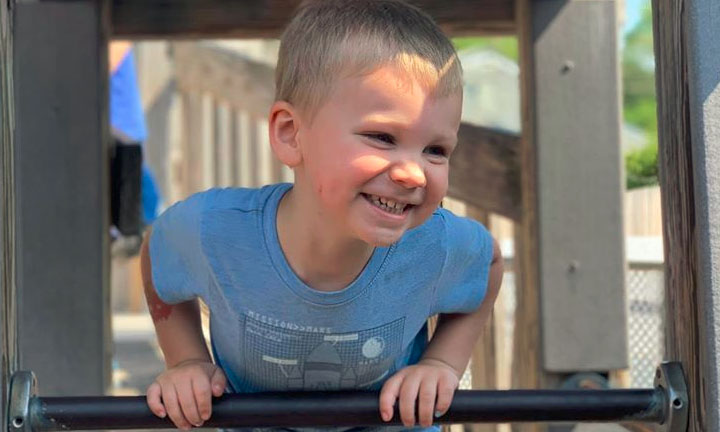 JR. PRESCHOOL
- PRESCHOOL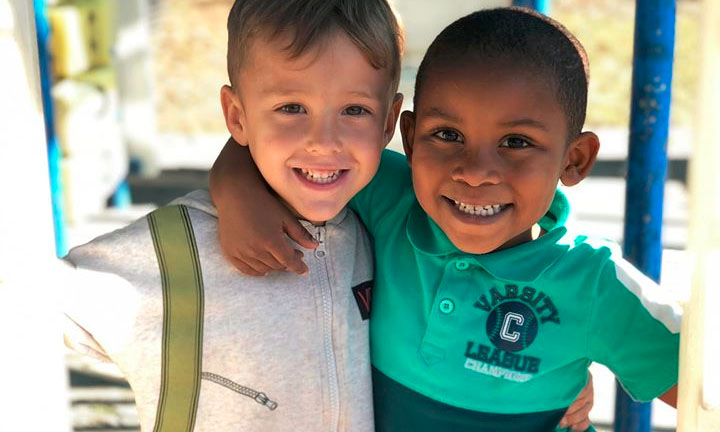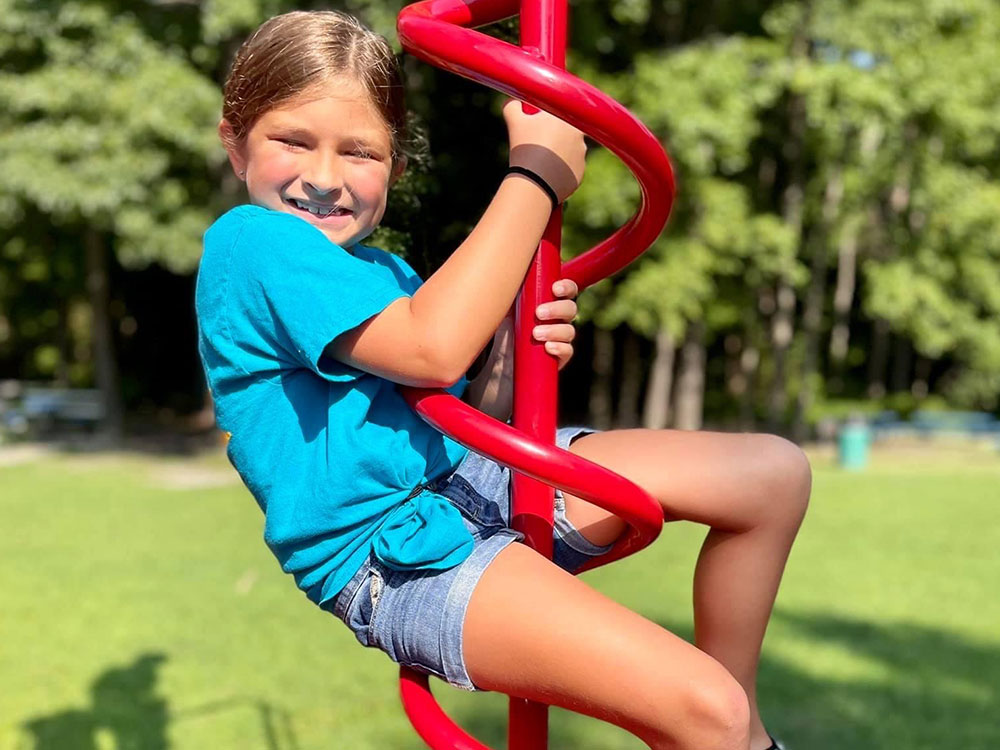 See why we're an award-winning Academy