A Secure And Loving Environment
Nurturing Your Child to Encourage Their Learning and Growth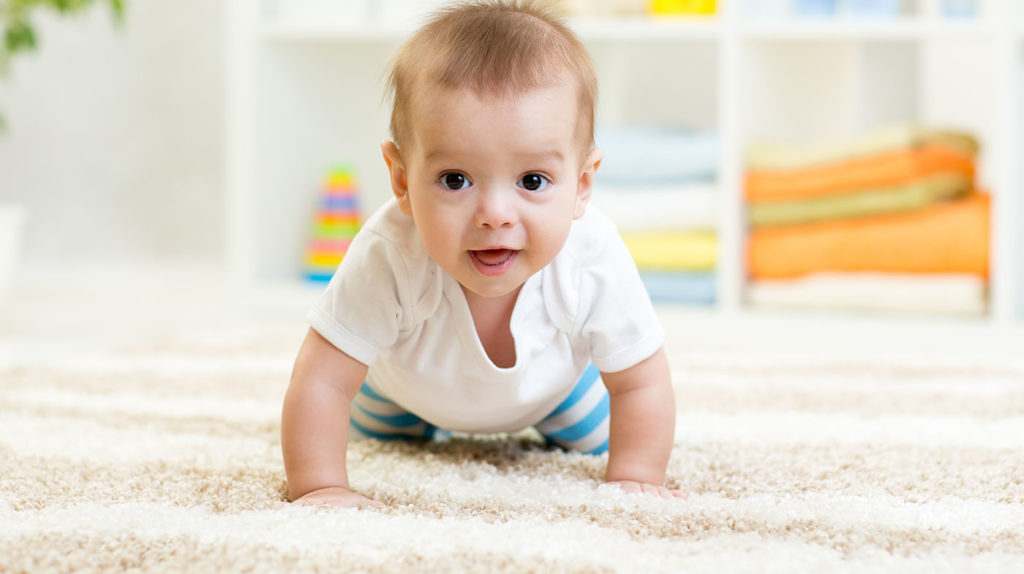 A Secure And Loving Environment
Nurturing Your Child to Encourage Their Learning and Growth
Infants | Hampton Roads, VA | 6 weeks - 16 months
Daily Routines That Build Confidence and Support Growth
The ease of a daily routine naturally builds a positive relationship between your sweet baby and their caregiver. Creating this bond of trust is essential for nurturing your child's developing skills and allows them to flourish, wholly content, and with confidence in their learning. Individualized feeding and sleeping schedules for your baby provides you consistency with your home routine, making your life easier and your baby happier.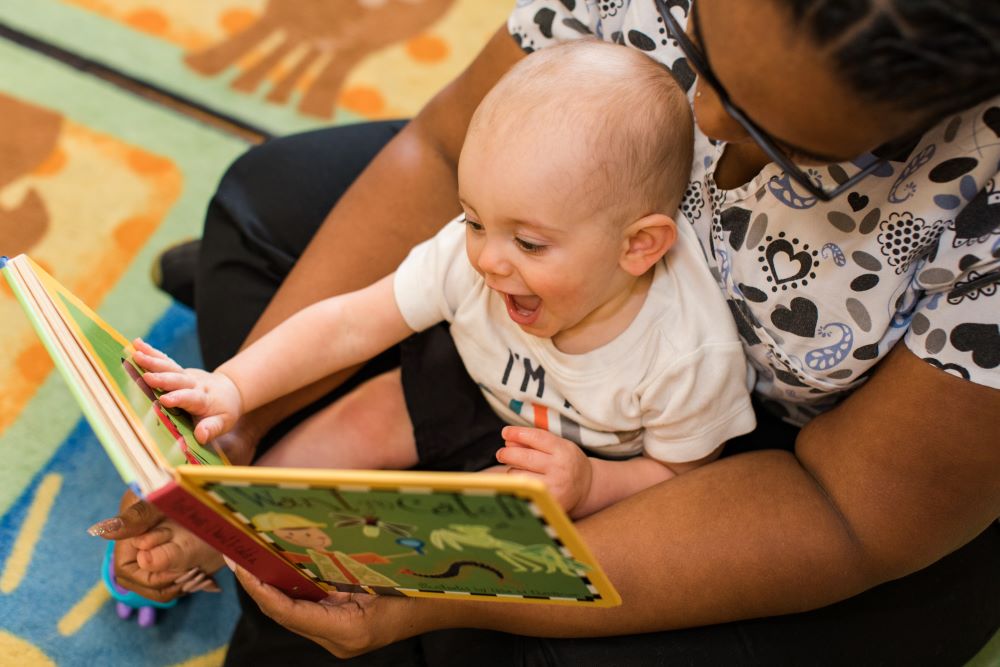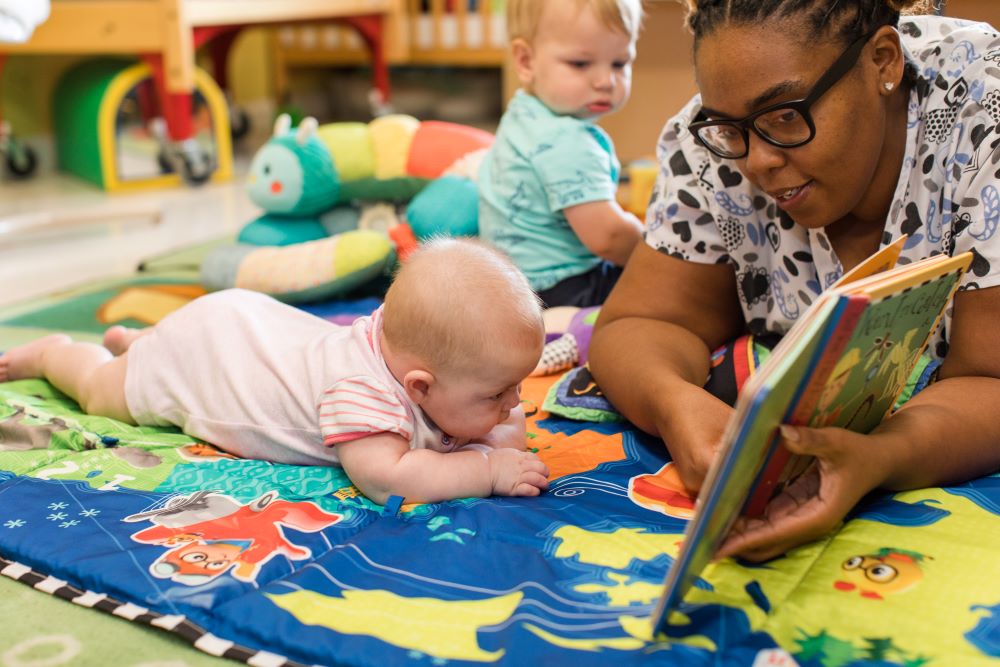 Daily Spanish and Baby Sign Language Start Self-Expression and Language Skills Early
Introducing your baby to sign language allows them to communicate their needs much earlier, decreasing their frustration, and enhancing their self-esteem. Exposing your child to a second language has an incredible effect on their developing brain, with many far-reaching life-long benefits, like adaptability and even better memory. We believe daily language enrichments are a crucial first step in your baby's learning.
Our Loving Team of Experts Focus On Connection and Problem-Solving
Our team members are hand-selected for their patience, caring, and empathy towards children and each other alike. It's essential that very young children feel safe and secure with their caregivers, and in their day-to-day environment. It's natural for children to display challenging behaviors, which is why our team is trained to redirect them expertly and to navigate stressful situations from a calm and centered state. This turns a problematic situation into an incredible learning opportunity for your child.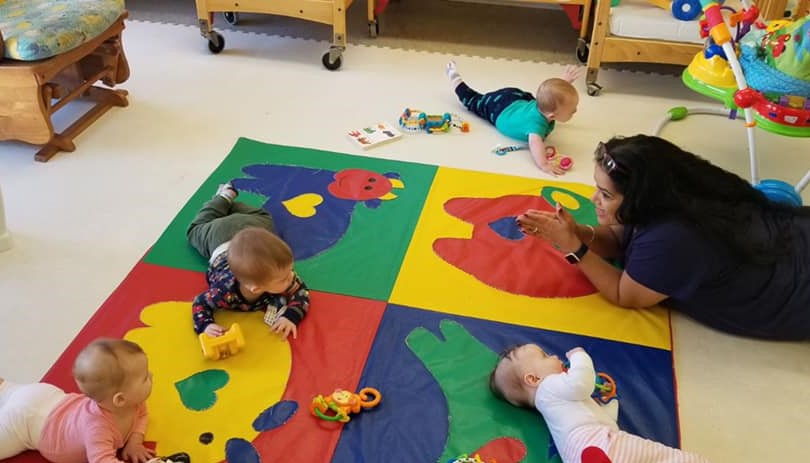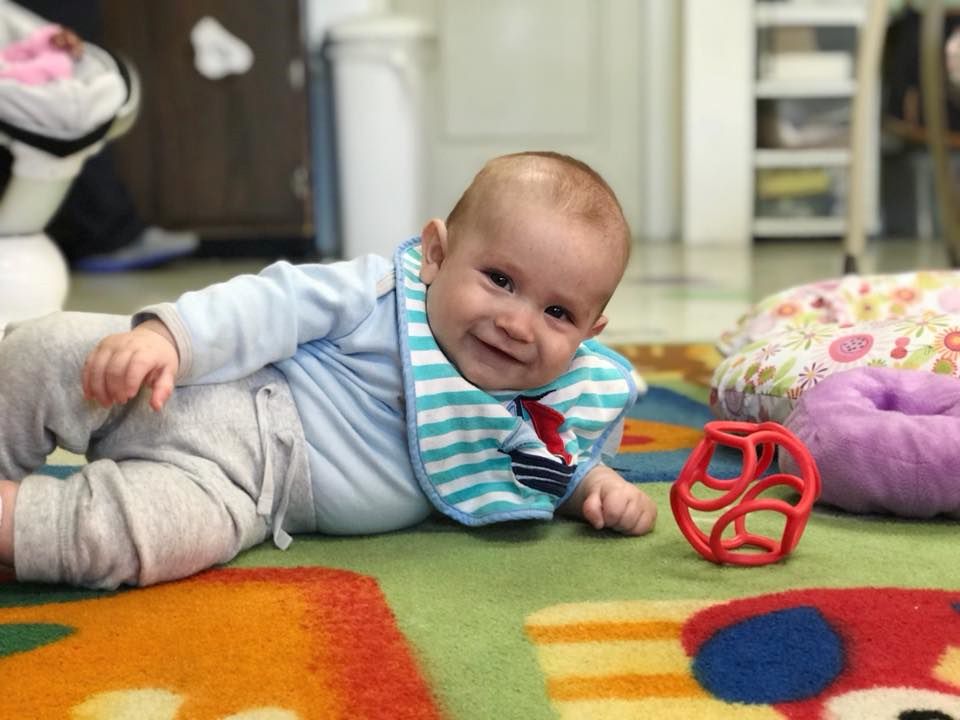 Keeping Our Spaces Clean Keeps Your Baby Healthy
We safeguard your child's health and stop the spread of germs by keeping our classrooms fresh and clean. Not only do teachers keep spaces clean and tidy, but a cleaning service comes in every evening to do a deep clean of the rooms, and to thoroughly sanitize all surface areas, toys, and stations.
Peanut-Free, Nutritious Meals, and Healthy Snacks Provided
Being mindful of each baby's dietary needs, we consult with you to establish their feeding schedule. We support your baby as they take their first bites of healthy foods and begin to eat solids. We gently encourage children to try new fruits and vegetables and provide pureed or smaller portions for natural chewing. For our infants, Simply Right Infant Formula (Sam's Club brand) is provided as needed, all at no extra cost to you.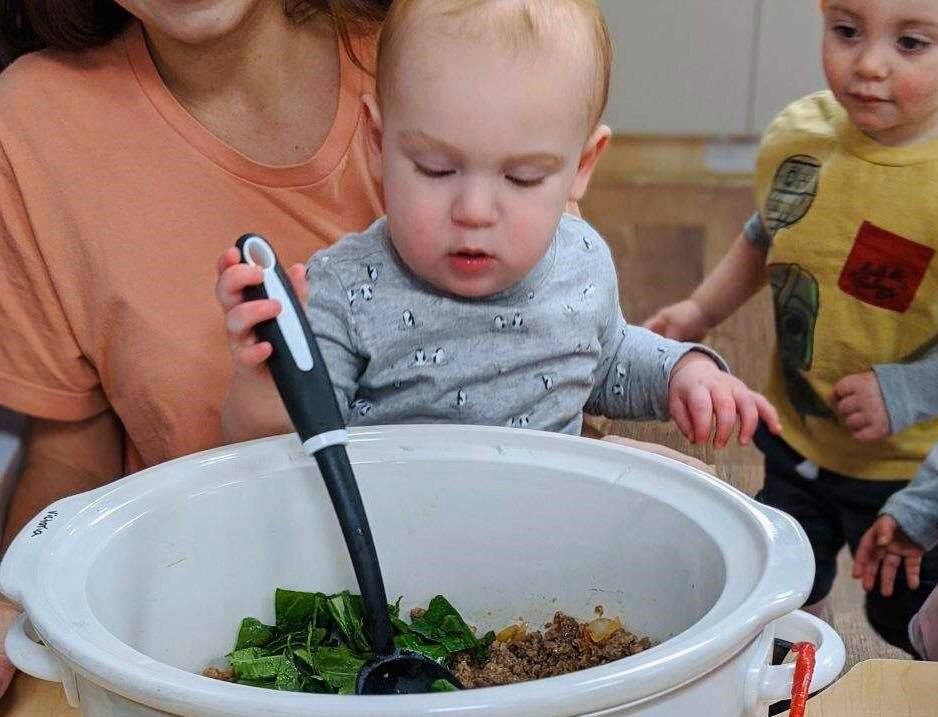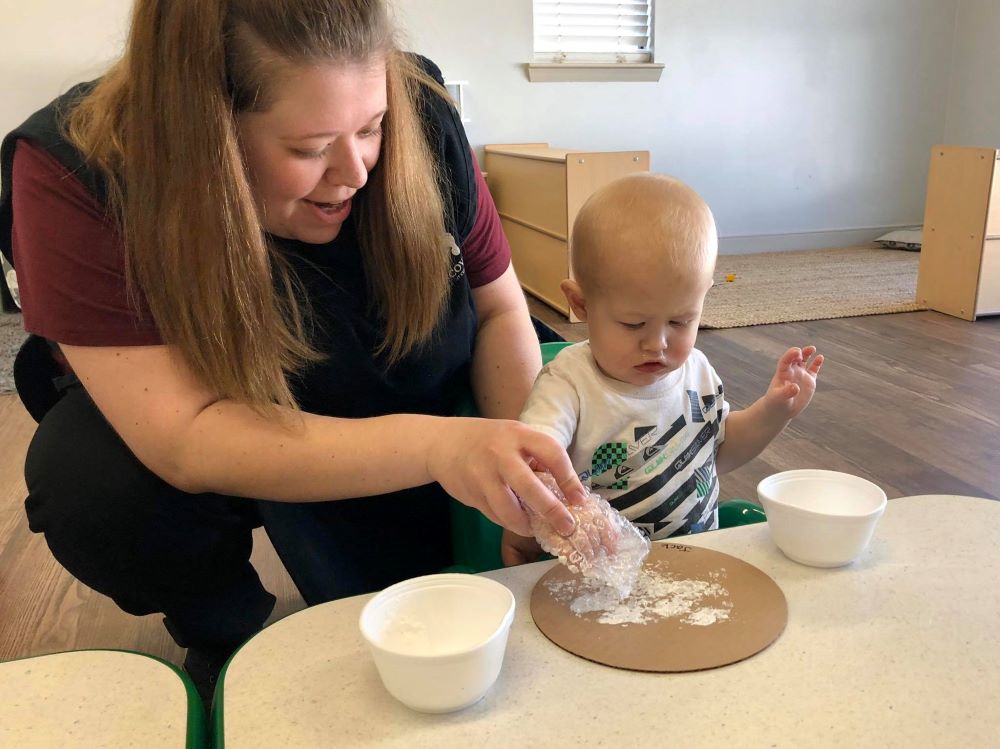 Brightwheel™ Parent Communication App for Absolute Ease Of Communication
Communicating with your child's caregiver is quickly done with our comprehensive communication app, Brightwheel™. You can message them and collaborate. We aim to tailor your baby's care to your specifications, we share observations, photos, and videos of your baby, so you don't miss out on any part of their day.
See why we're an award-winning Academy