Discovery, Laughter, and Play
Learning Social Skills and Building New Skills Every Day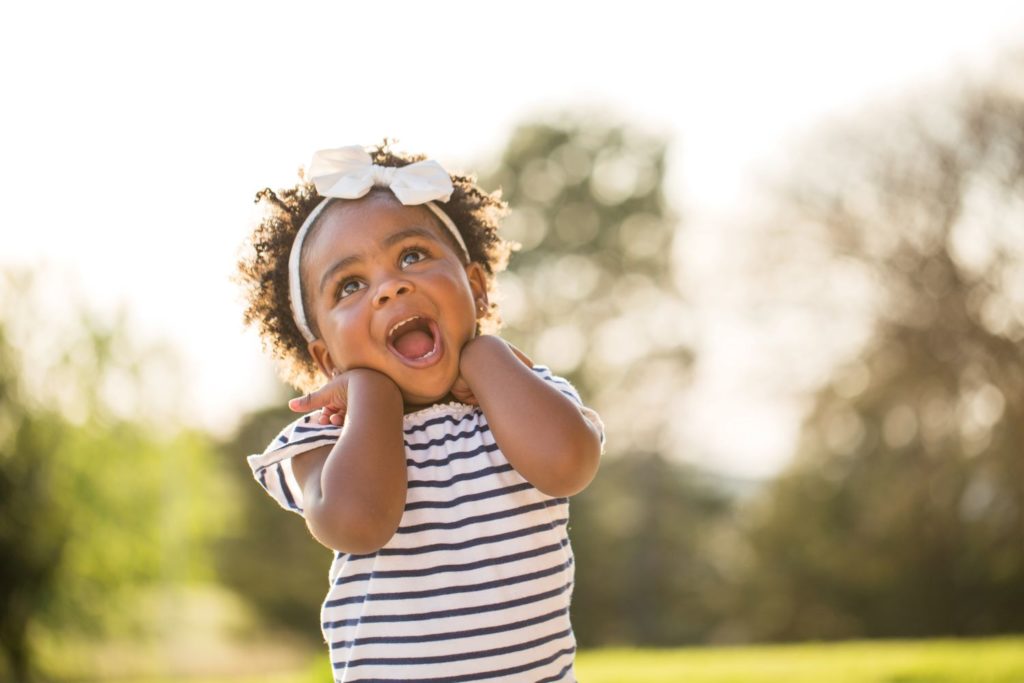 Discovery, Laughter, and Play
Learning Social Skills and Building
New Skills Every Day
Toddlers | Hampton Roads, VA | 17 months - 2 years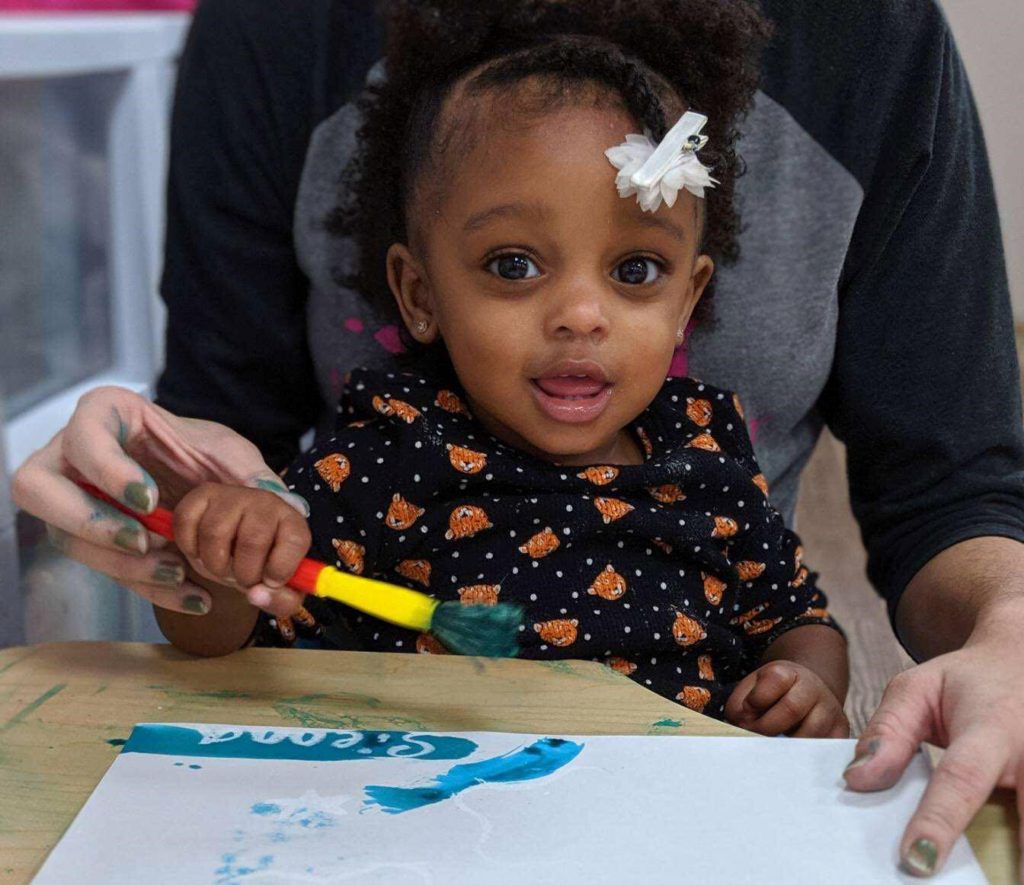 Daily Lesson Plans and Fun, Monthly, Themes For Your Child to Explore
Toddlers are always making discoveries about themselves and their surroundings at a rapid rate. With daily lesson plans guided by the Creative Curriculum®, we adapt and respond to your child's changing curiosity. Also, Funshine Express lesson plans and a wide variety of new sensory materials invite your child's enthusiastic, continuous, hands-on learning.
Specialized Spanish Instruction Once a Week To Enhance Language Acquisition
Being bilingual is a brain-boosting advantage that also gives your child a higher chance of economic success later in life. The Spanish language is integrated into our daily curriculum, and a specialized Spanish teacher comes into our classrooms once a week to expose your child to this language. Being bilingual will open doors later in life and sets your child up for success in today's world.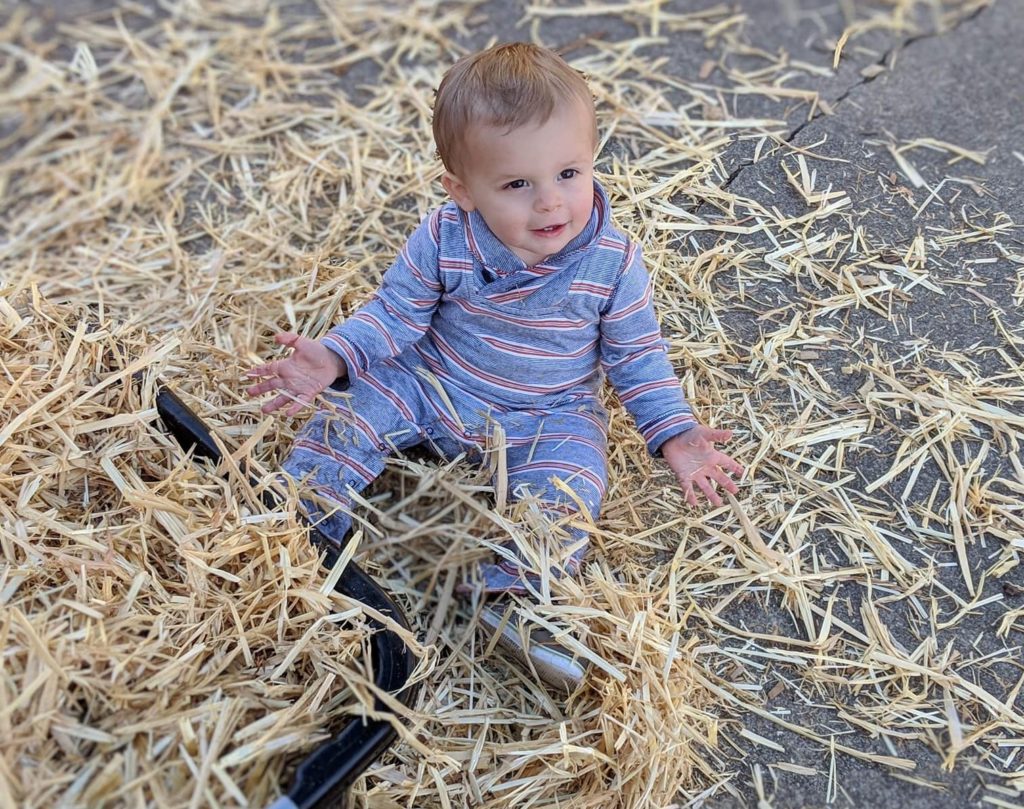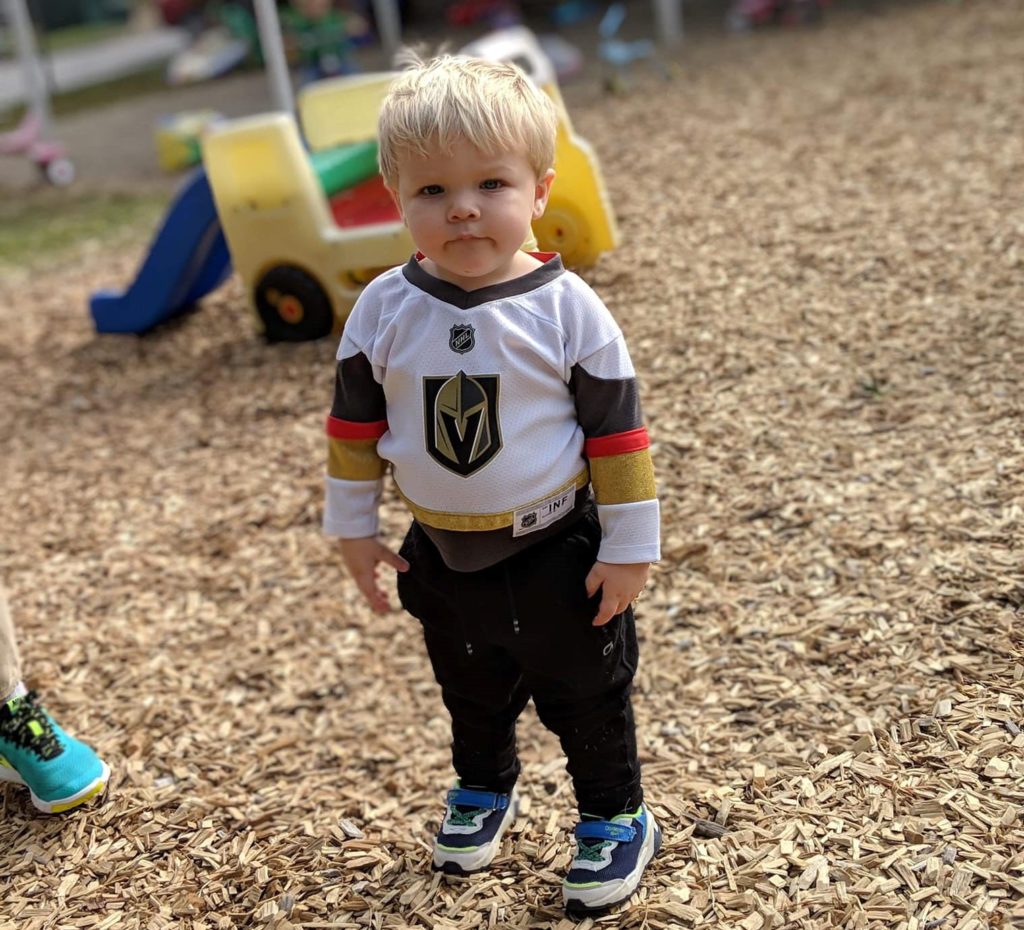 Movement, Yoga and Dance Keep Your Child Active and Healthy All Day
Wobblers and toddlers are developing gross motor skills while learning to walk, run, jump, and climb. Your child will have many opportunities throughout the day to have active play both indoors and out. We offer daily morning exercise sessions, which include movement, dance, and yoga. Weather permitting, the kids get to practice their physical skills in our yard and on outdoor play structures twice a day.
Learning Through Connection Not Correction with Conscious Discipline®
Our teachers are mindful that toddler-aged children are learning to self-regulate, and on occasion, this can be overwhelming for them. Frustrations and tantrums are bound to happen at this age, yet through modern Conscious Discipline® techniques, our teachers lovingly guide your child through difficult moments with empathy and understanding.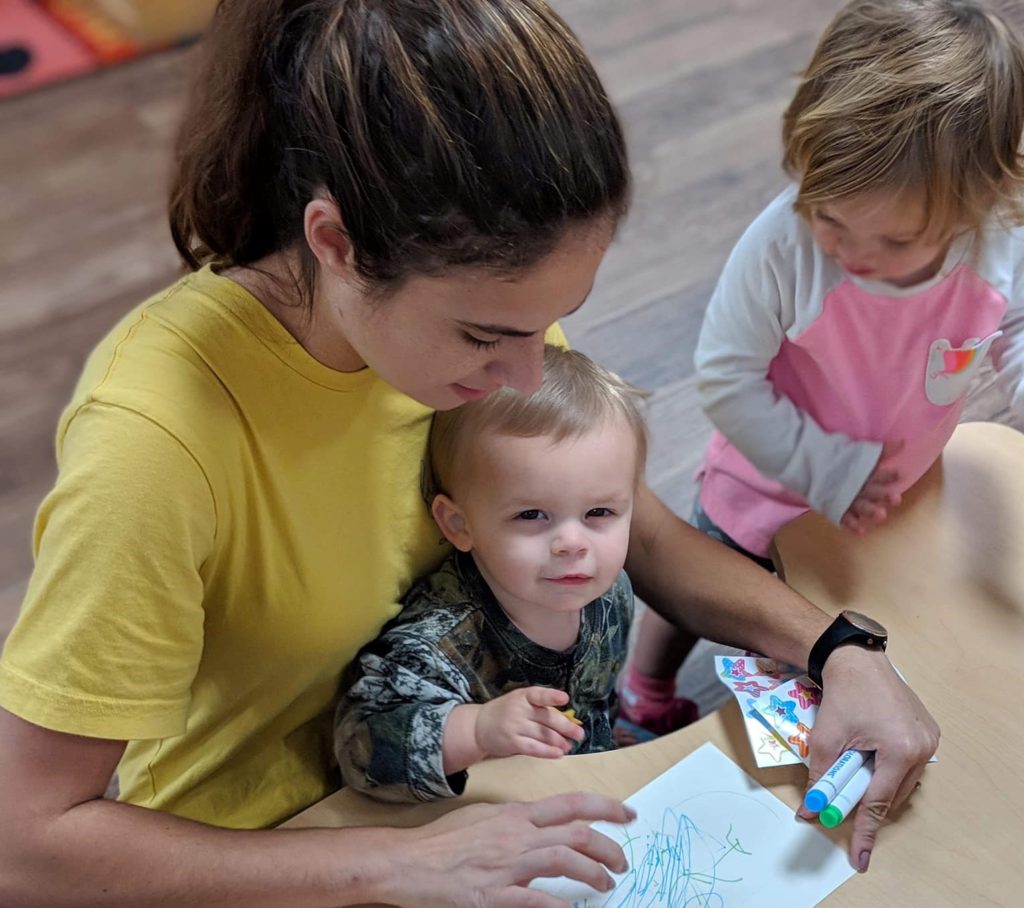 Nightly Cleaning Service Ensures Cleanliness and Hygiene
Learning spaces are kept neat and tidy by the teachers and the children throughout the day. Part of our daily routines includes teaching the children to clean up after play and activities. In addition to our regular cleaning practices, a cleaning service comes in every weeknight to ensure the classrooms are pristine and ready for learning the next day.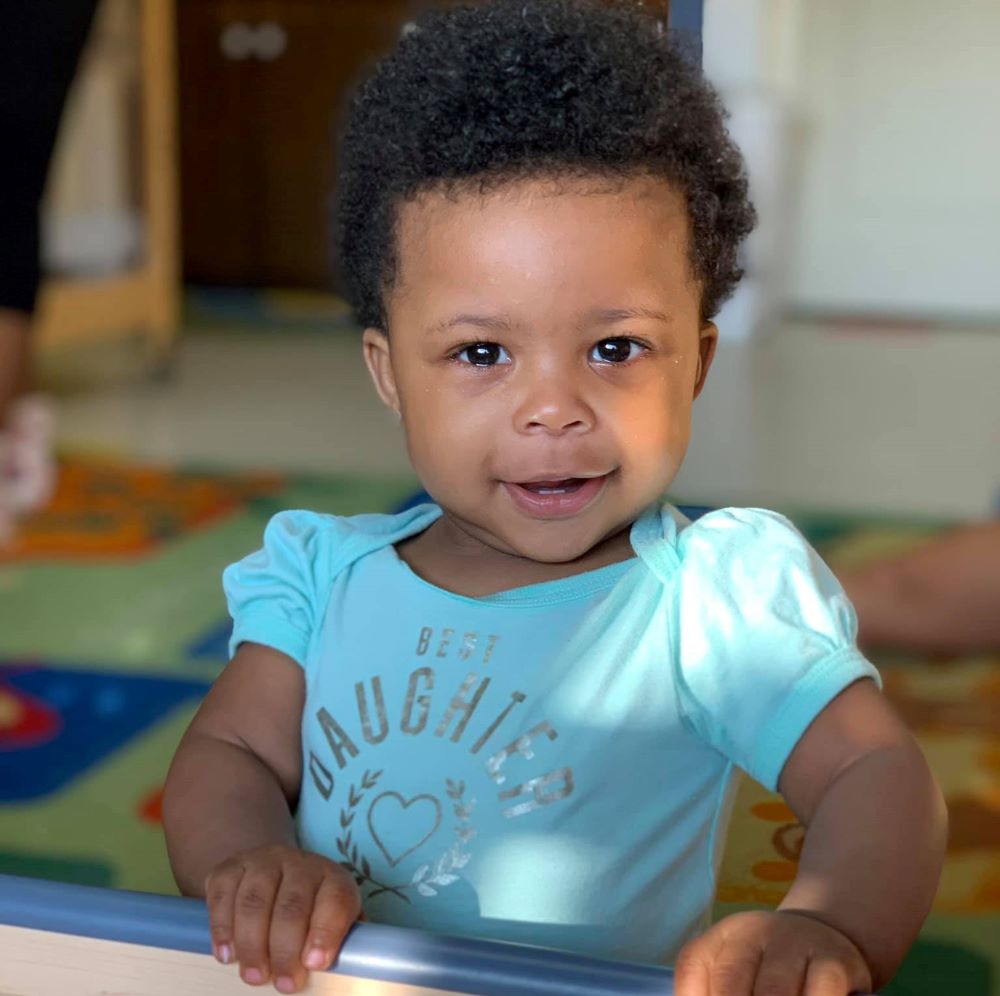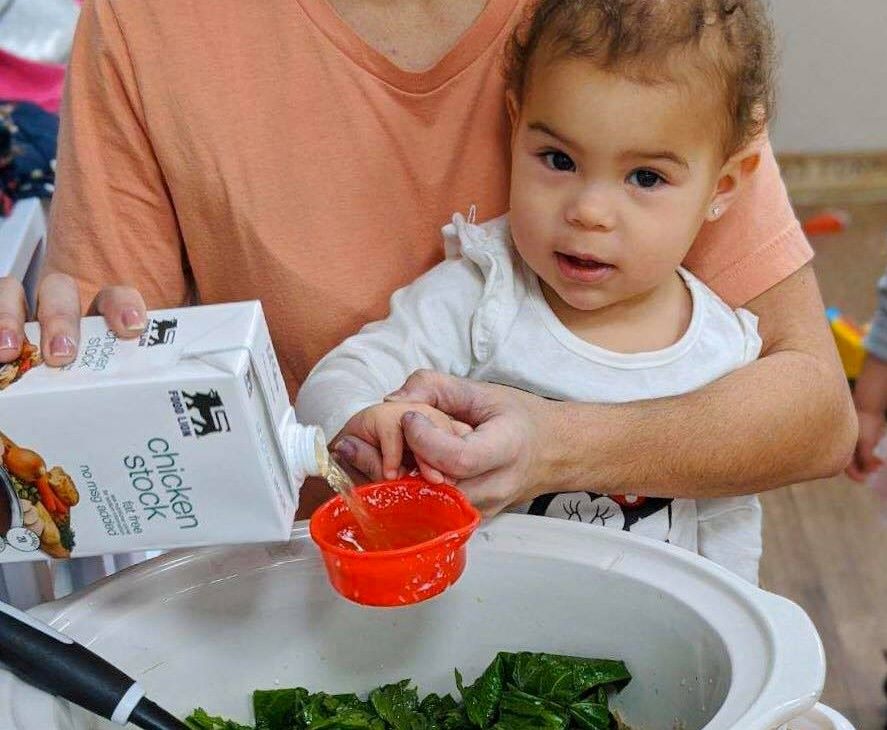 Nutritious, Wholesome Meals and Snacks At No Extra Cost
Our peanut-free food program boasts nutritious and wholesome meals. Breakfast, lunch, and snacks are prepared on-site each day to ensure freshness. The food we serve includes fresh fruits, vegetables, proteins, and whole grains, providing the fuel your child needs for a long day of play and learning.
Exciting Outings, Excursions, and In-House Visitors
Your toddler will enjoy the many in-house visitors that come to First Discovery Children's Academy. Many community members come and share their crafts and knowledge and engage with the children to give them meaningful experiences and memories. Past visitors include storytellers, African drummers, and our all-time favorite, a petting zoo!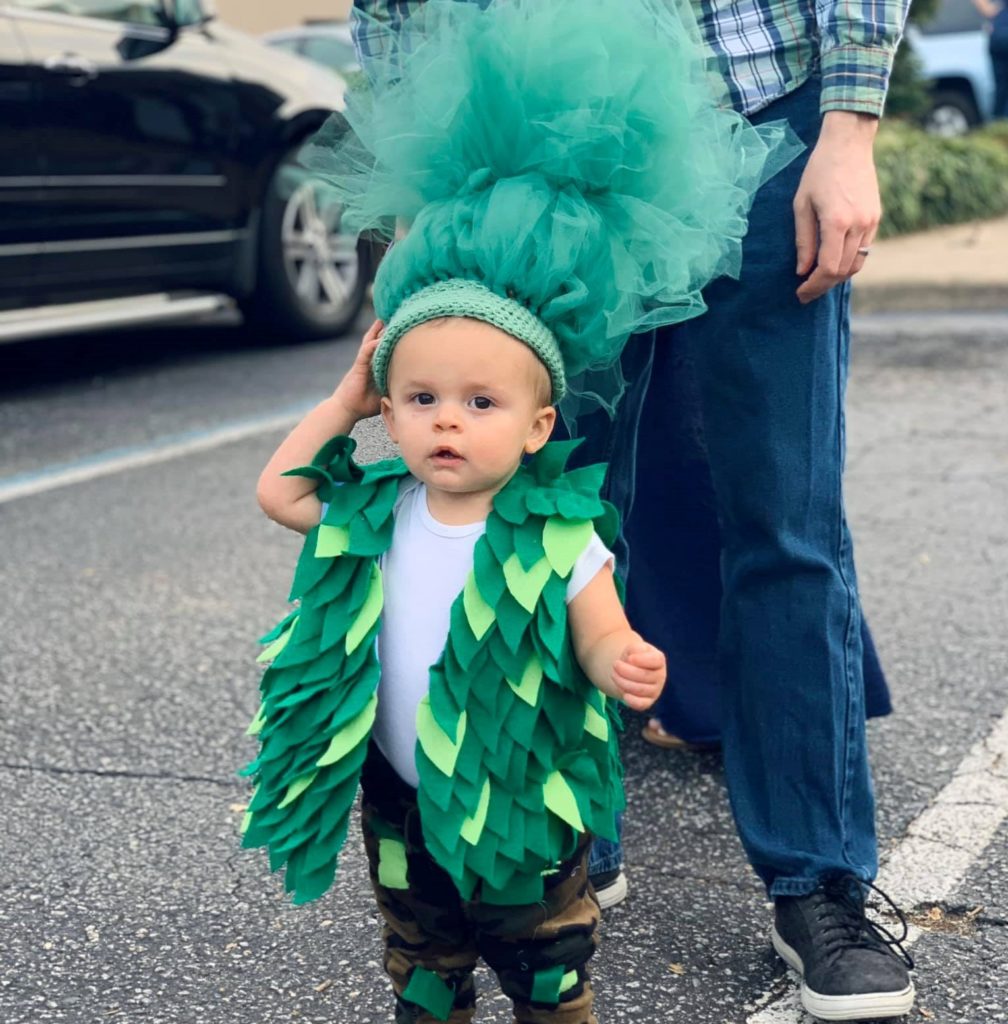 See why we're an award-winning Academy