A Safe And Convenient Location
Located in a Lively Area That Has It All
A Safe And Convenient Location Located in a Lively Area That Has It All
Preschool & Daycare Serving Newport News, VA
Pick up all your essentials At Costco, Target, And More
Our school is close to many amenities like a small grocery store and pharmacy. Costco, Whole Foods, Target, and some family restaurants are not too far away if you need to run some errands.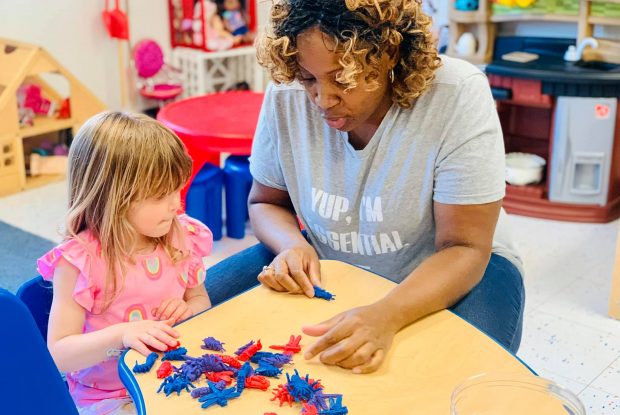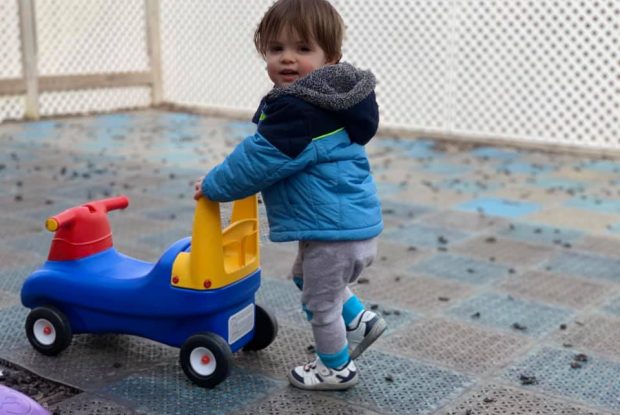 Your Child's Safety Is At The Top Of Our List
Our building is in a bustling area, but the property itself is set back and fenced off from all the traffic. Security cameras monitor our school, and no one can enter the building without an access code.
Amenities Like Parking And A Coffee Bar For Your Convenience
Our parking lot is sizable to ensure drop-offs and pick-ups go smoothly. When you enter the building, there is a parent waiting area for your comfort. A coffee bar is available so you can grab a cup before you head to work.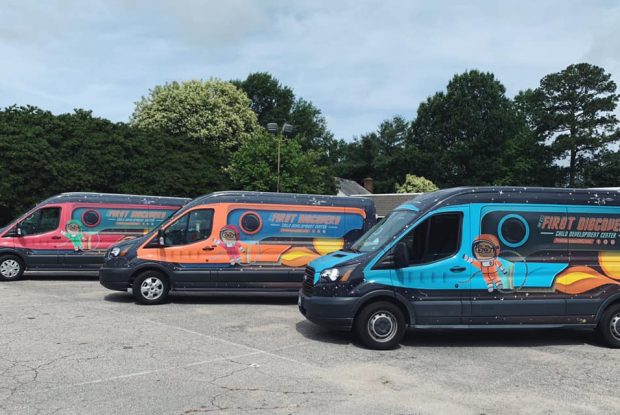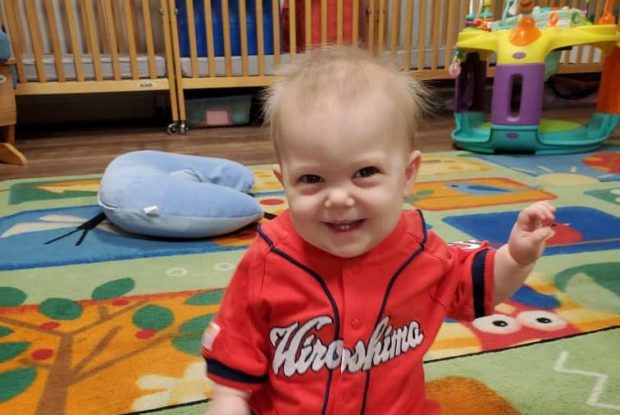 A Nightly Cleaning Service Keeps Our School Pristine
When school lets out, a cleaning service comes in to make sure the classrooms are immaculate. They sweep, mop, vacuum, and wipe down counters and desks. We take stringent measures to keep your child safe from harmful germs and viruses.
Super Fun Outdoor Play Under The Sun
Your child will love to swing, jump, and slide on our outdoor playground. Getting time outside to move, kick a ball, and run around is a fantastic part of the day that keeps your child healthy and happy.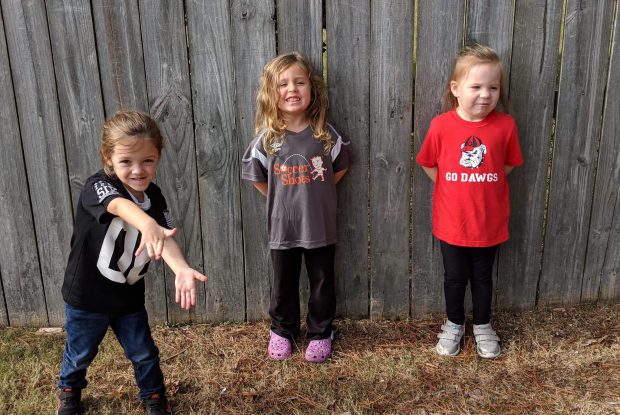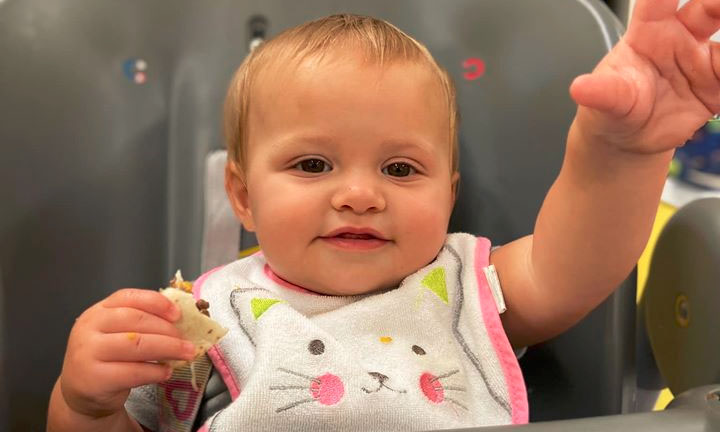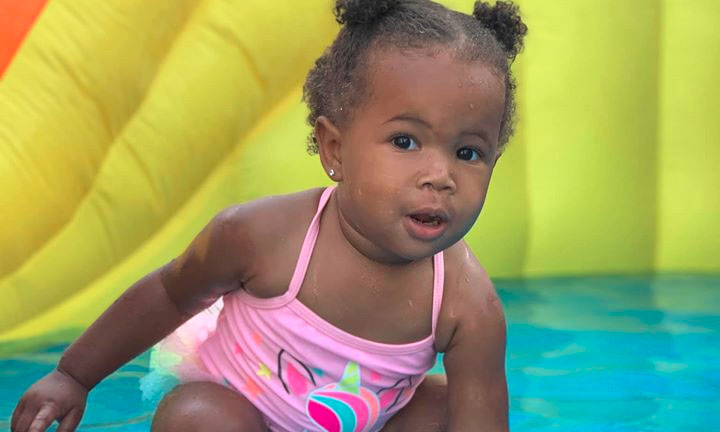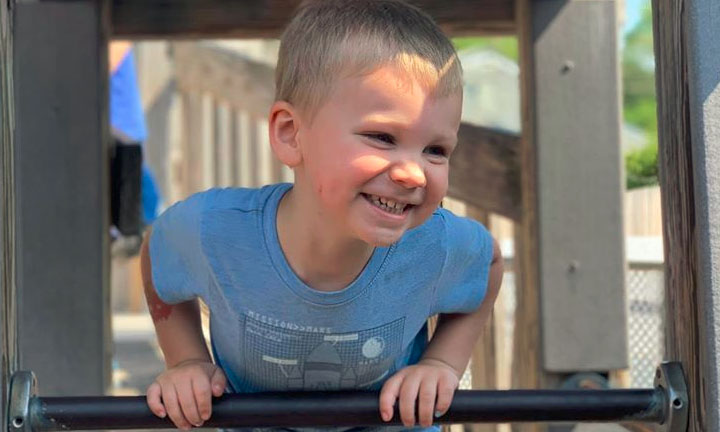 JR. PRESCHOOL
- PRESCHOOL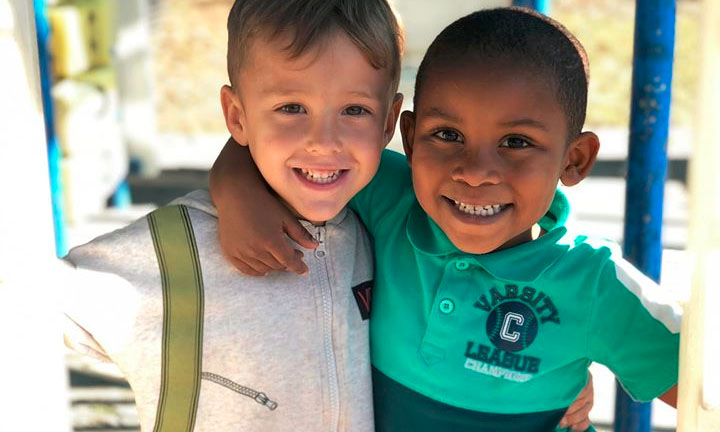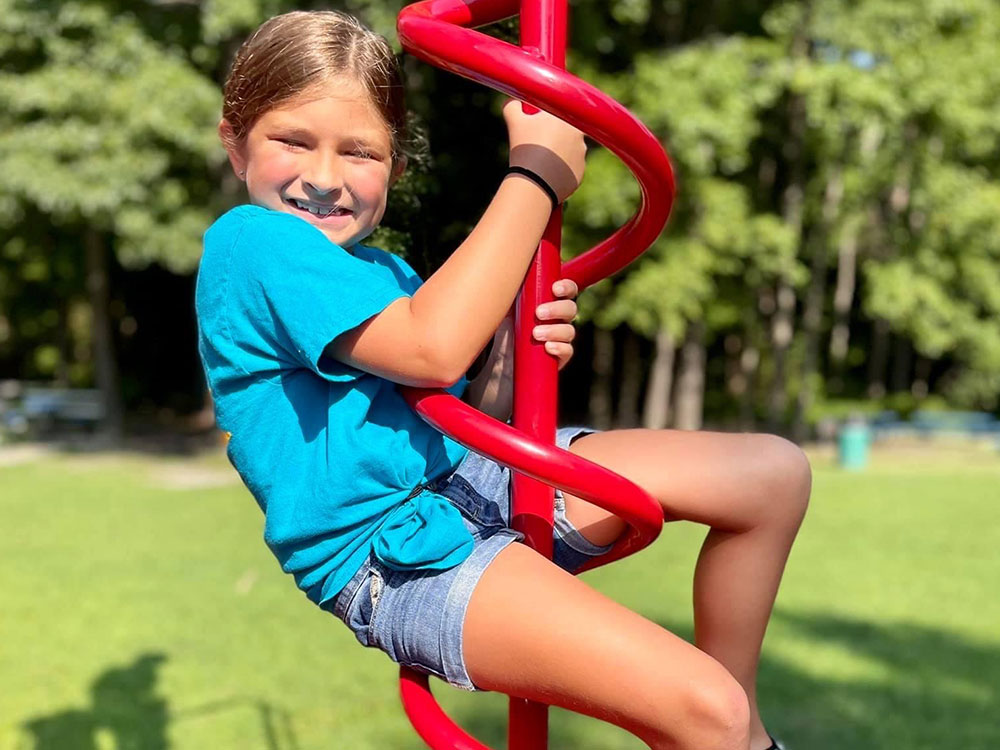 See why we're an award-winning Academy