Summertime Propels Your Child's Learning
Full-Day Scheduling Packed With Fun, Hands-on Activities & Field Trips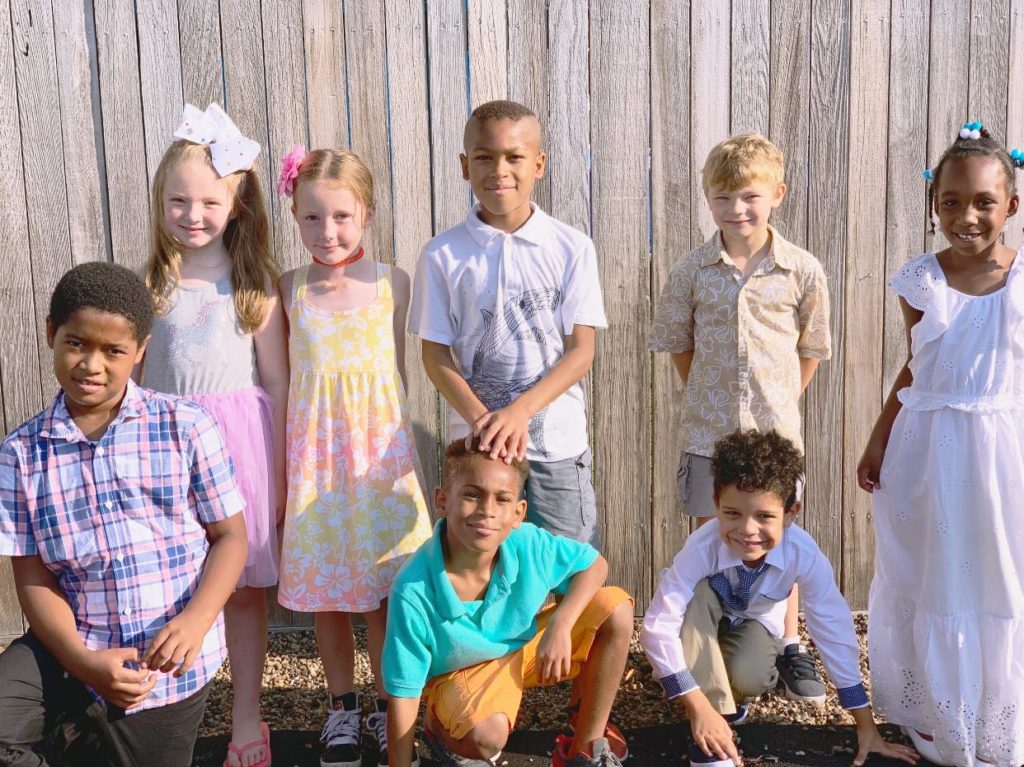 Summertime Propels Your Child's Learning
Full-Day Scheduling Packed With Fun, Hands-on Activities & Field Trips
school age programs (school vacation / summer months)| Hampton Roads, VA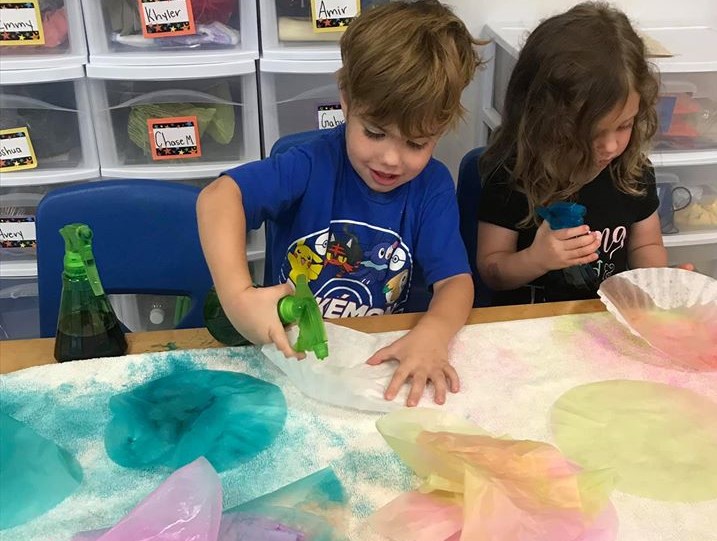 Keeping Young Minds Sharp While On Holiday
Your child will keep their mind sharp while they are away from their regular school schedule. Teachers will prepare fun and engaging hands-on activities for the children each day. Children continue to explore themes and activities based on the lesson plans of the Funshine Express, the Creative Curriculum®, and STEAM (science, technology, engineering, art, and math).
Frequent Field Trips and Guest Visitors
Field trips add interest and variety to our regularly scheduled events. Museum visits and trips to the theater make are fun outings that stimulate the mind and make for great group discussions at the end of our day. In-house visitors allow children to meet different community members and experience different cultures and forms of art. Examples of past visitors are African drummers, story-tellers, and fire-fighters (with their truck, of course!)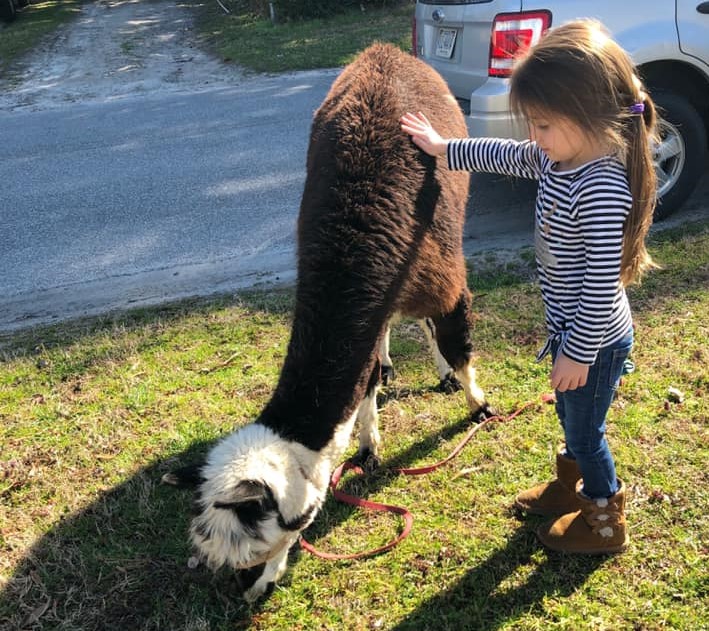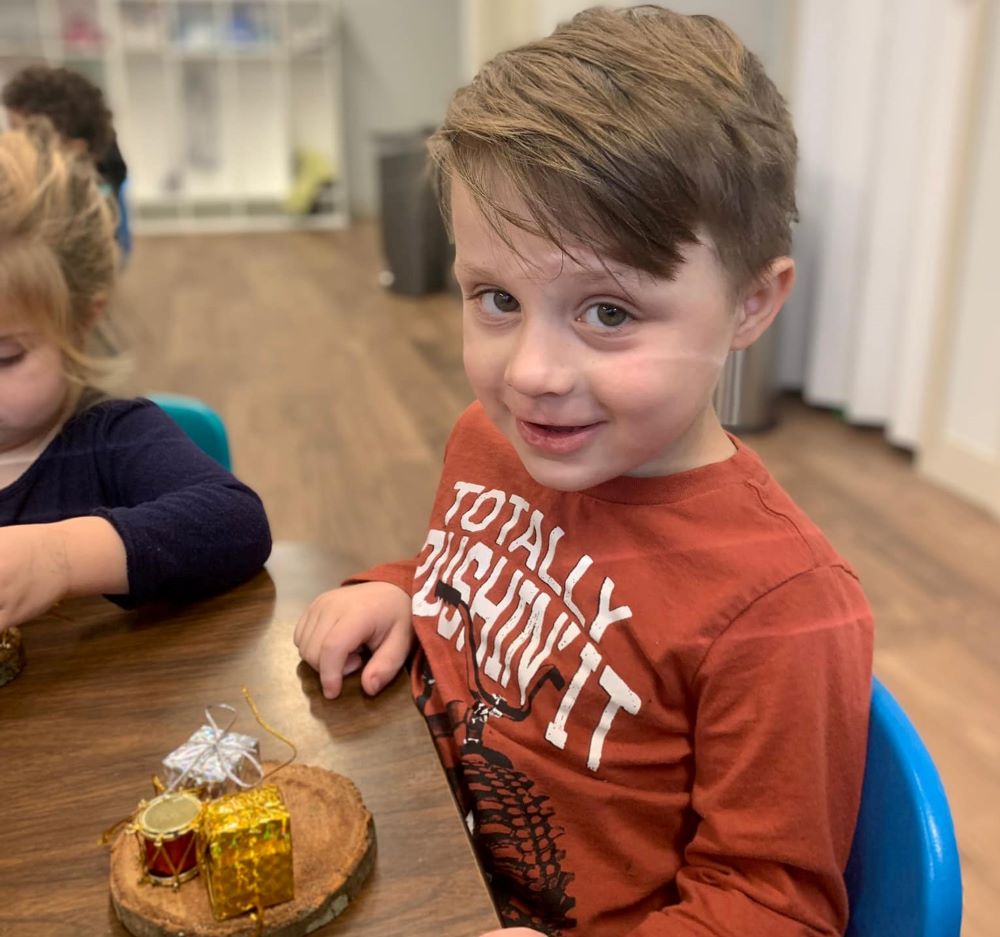 Clean, Tidy Spaces for
Learning and Fun
Our classrooms and property are kept very clean to keep your child healthy and safe. Classrooms are cleaned by a service every evening after school. Daily classroom cleaning routines are maintained by teachers and by students too. As a way to reinforce practical life skills, children are taught to clean up their own space after play and learning activities. Personal hygiene is also practiced.
Meals and Snacks Provided at No Extra Cost
Your child will dine on a variety of fresh fruit, vegetables, whole grains, and proteins to fuel their fun-filled day. Breakfast, lunch, and nutritious snacks are provided every day. Part of your child's Summer vacation includes wholesome meals that are prepared on-site in our peanut-free facility and follow guidelines for nutrition.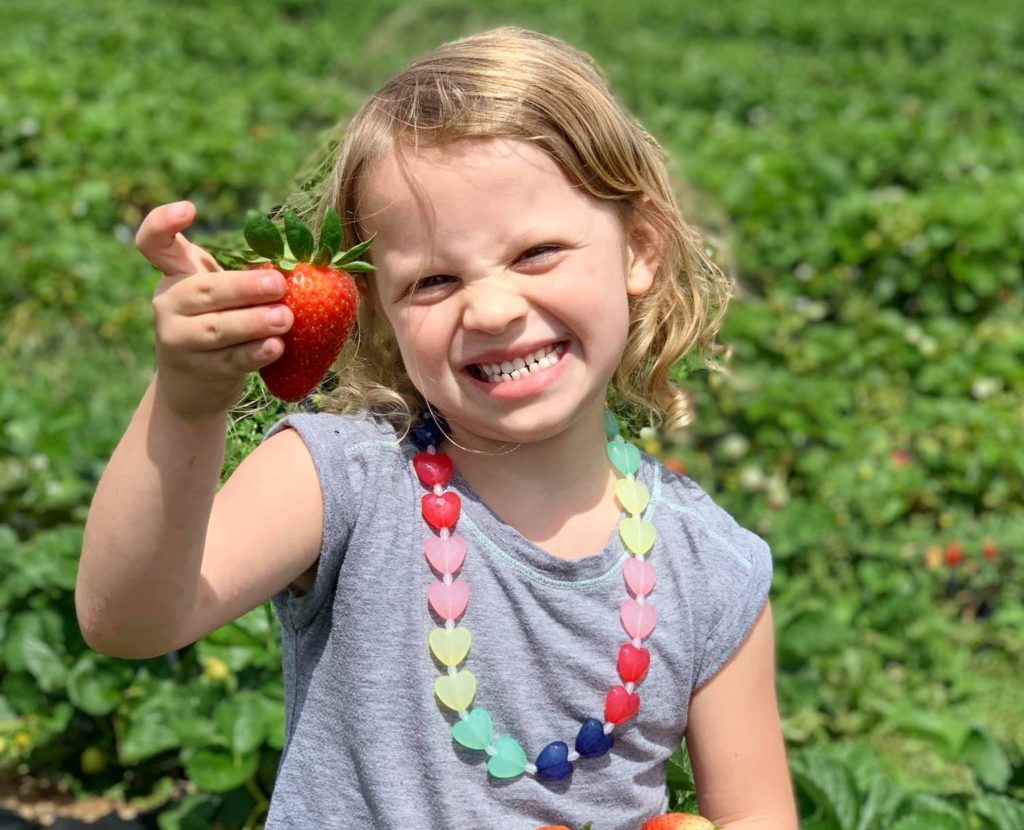 See why we're an award-winning Academy