A Summer Of Excitement And Fun
Learning Social Skills and Building New Skills Every Day Fun Themes, Time With Friends, And Learning Brings Lasting Smiles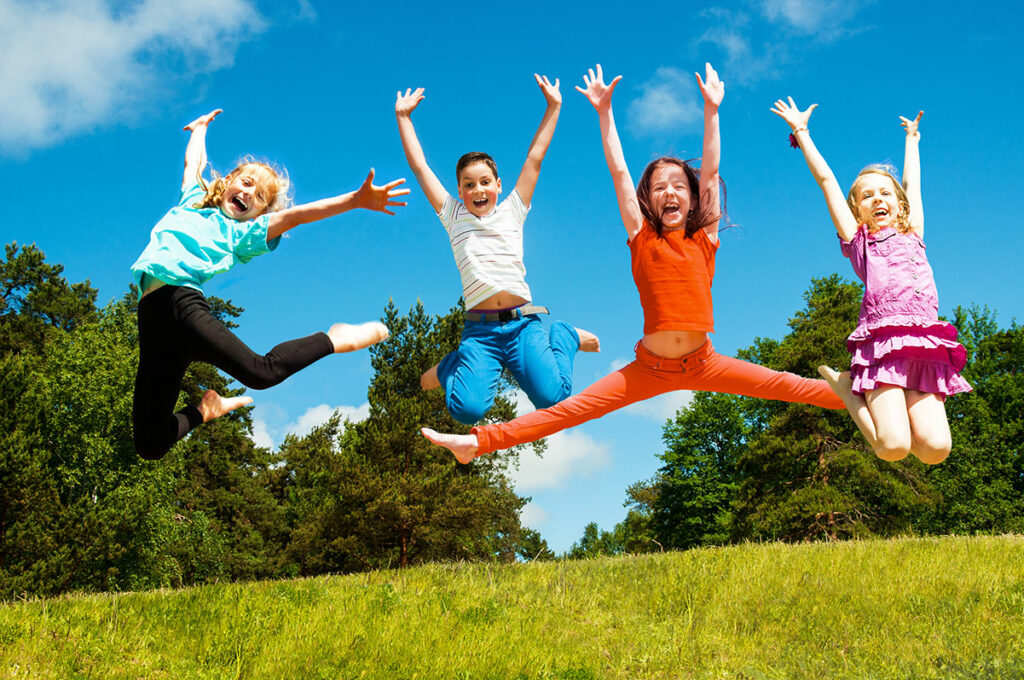 A Summer Of Excitement And Fun
Learning Social Skills and Building New Skills Every Day Fun Themes, Time With Friends, And Learning Brings Lasting Smiles
Summer Camp | Hampton Roads, VA | 5-12 years
Summer Camp Is From June 21st to September 3rd
When You Register Now Through June 1st
BONUS: Get Your FREE T-Shirt Upon Sign-Up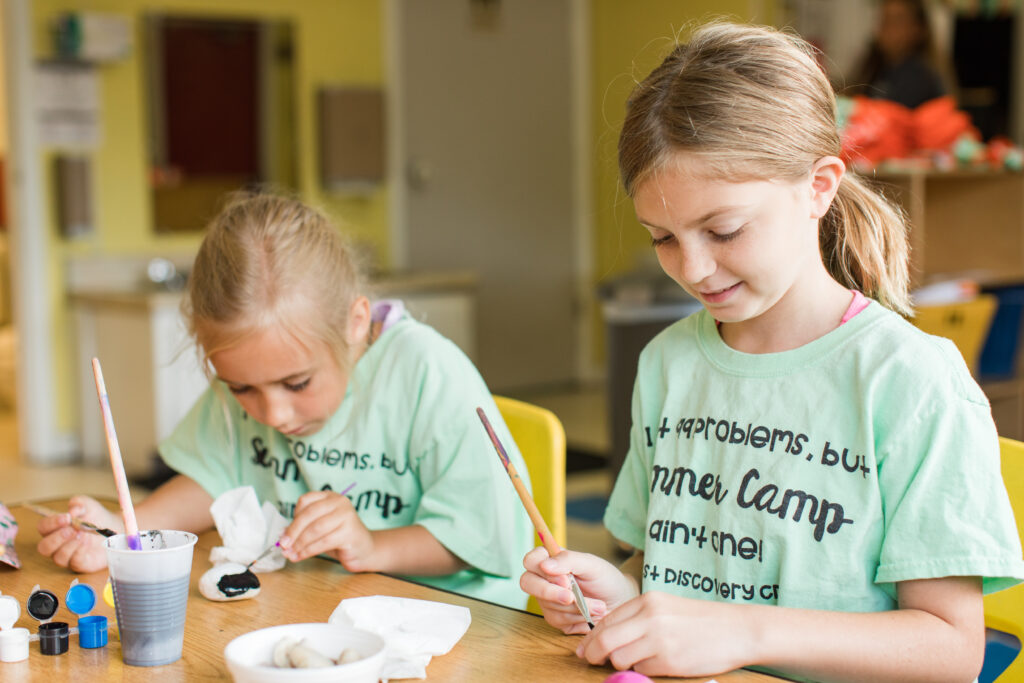 A Magic Summer Of Learning And Fun
Your child's summer has both fun and learning! Balance is vital for making sure children keep their thinking caps on while having the time of their lives. Play-based learning takes education to new heights.
Fresh Air And Time Outside With Friends
Children have time in the great outdoors each day as they play with friends, learn within a natural classroom, and move around freely to maintain physical activity and strengthen gross motor skills in a safe and free space.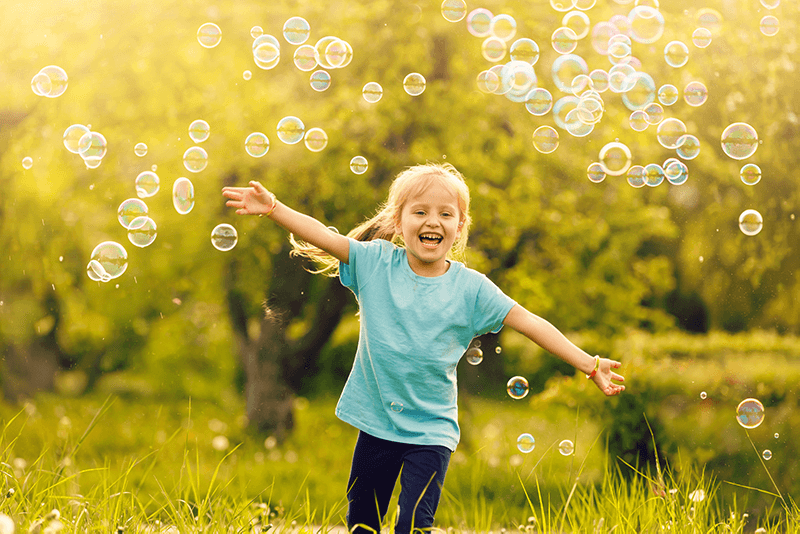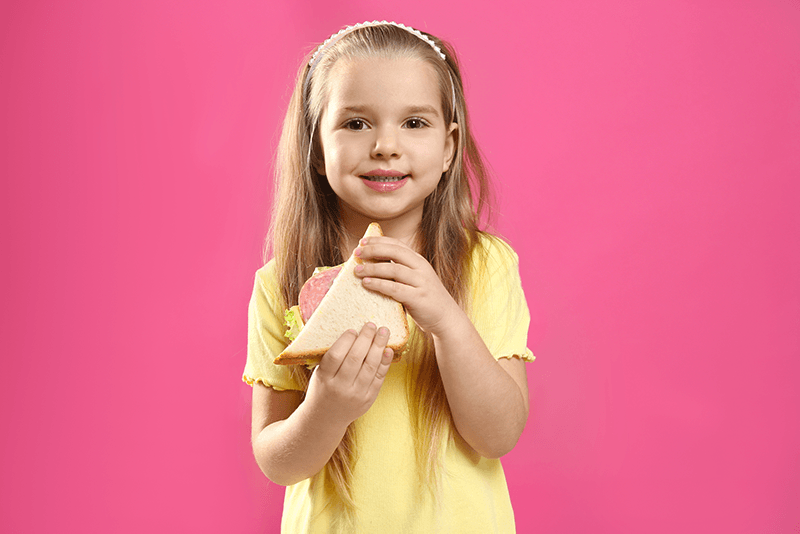 Yummy Snacks Provided To Complete Your Child's Day
Delicious and healthy snacks are provided each day and the perfect addition to your child's day. Snacks are included in tuition at no extra cost and keep your child fueled and full until it's time to go home.
Expert Teachers Keep Your Camper Learning
Teachers are qualified, experienced, and dedicated to teaching your child everything they need to know to excel in the classroom. They work hard to help your child hold onto their learning, elevate their minds.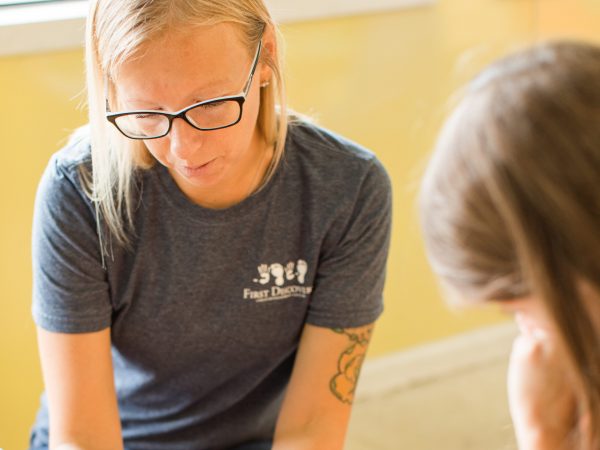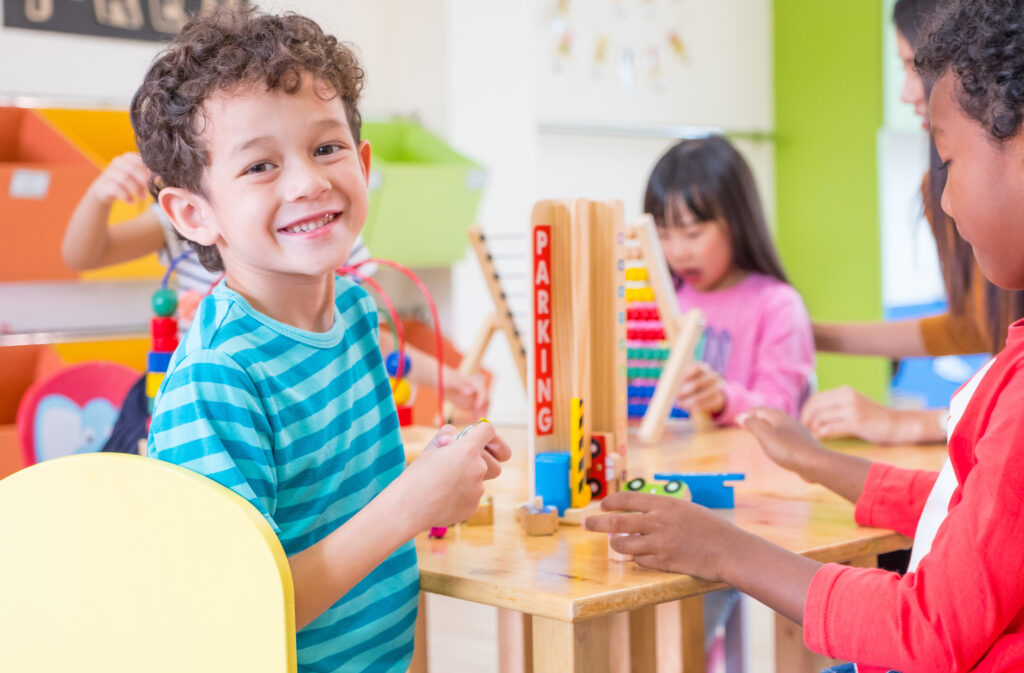 Exciting Themes That Spark Their Imagination
Creative themes keep your child's summer engaging and full of new experiences. They enter new worlds, learn new things, and have memories that last a lifetime. Out-of-the-box field trips and activities keep them happy.
Time With Friends Brings Big Smiles
Time to connect with friends allows children to share their summer experiences with special people. They build bonds that help them feel supported and able to relate to each other's experiences.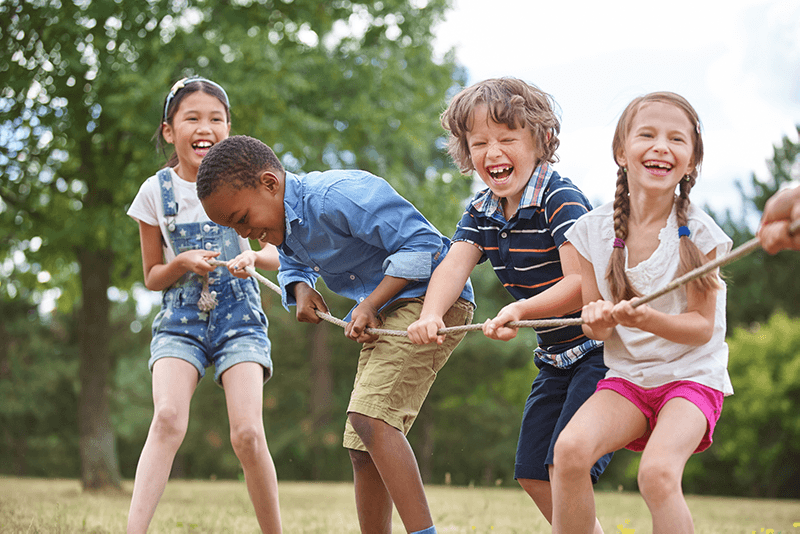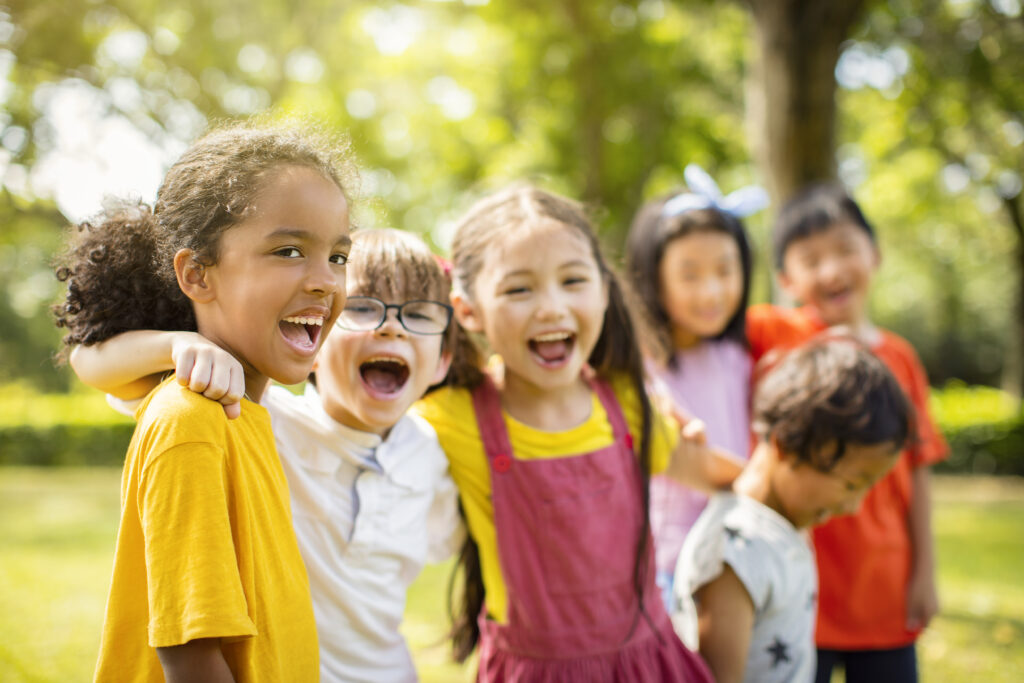 Social-Emotional Skills Sharpen Over Summer
Summer is the perfect time to develop skills that prepare your child for the upcoming school year. They learn how to share with others, show genuine empathy, and respect others during their time at camp.
See why we're an award-winning Academy